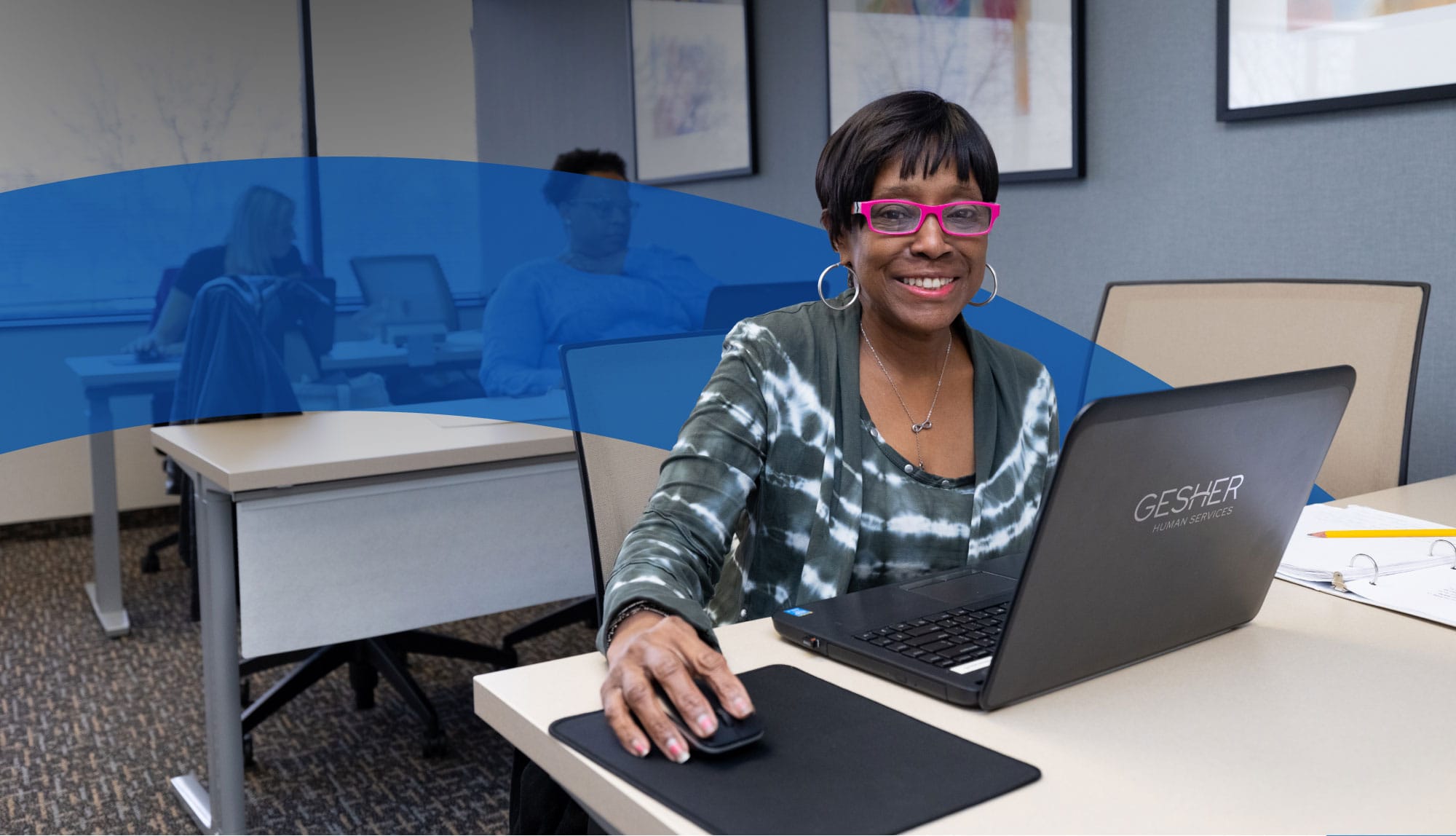 The bridge to where you want to be
We help people across metro Detroit lead more stable and fulfilling lives through career development, behavioral health, and residential services.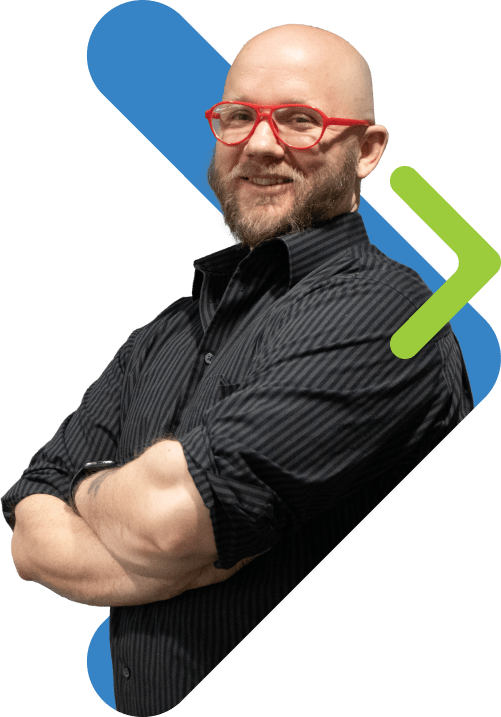 More than meets the eye
At Gesher Human Services, we are dedicated to measurably improving quality of life and livelihood by giving every person an equitable opportunity to succeed at work, at home, and in the community.

Our mission is you.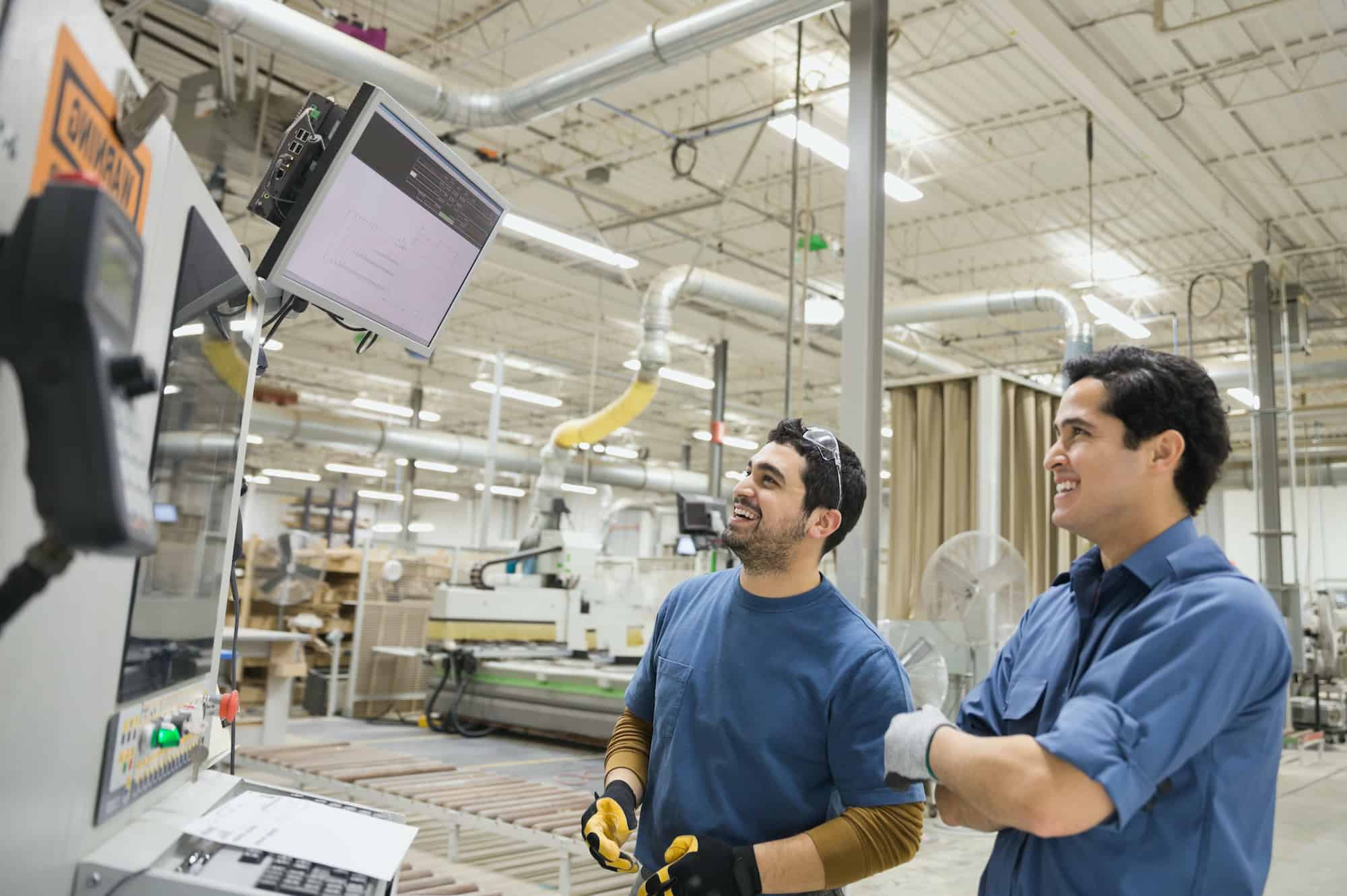 Careers
& Employment
Gesher helps people across metro Detroit find personal fulfillment and financial stability through meaningful employment.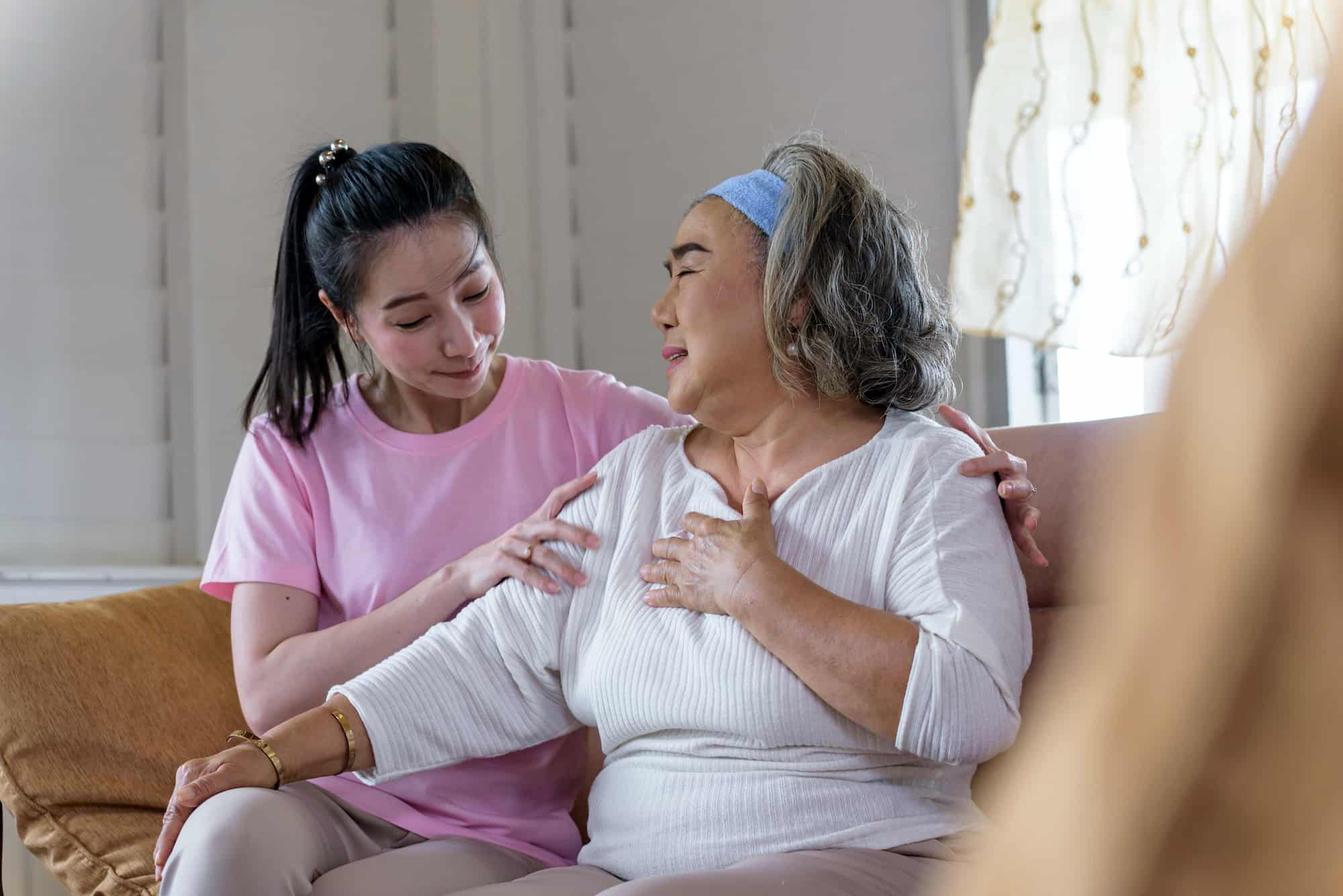 Residential
Services
Gesher helps people with disabilities across metro Detroit get access to supportive housing and care services from trained professionals.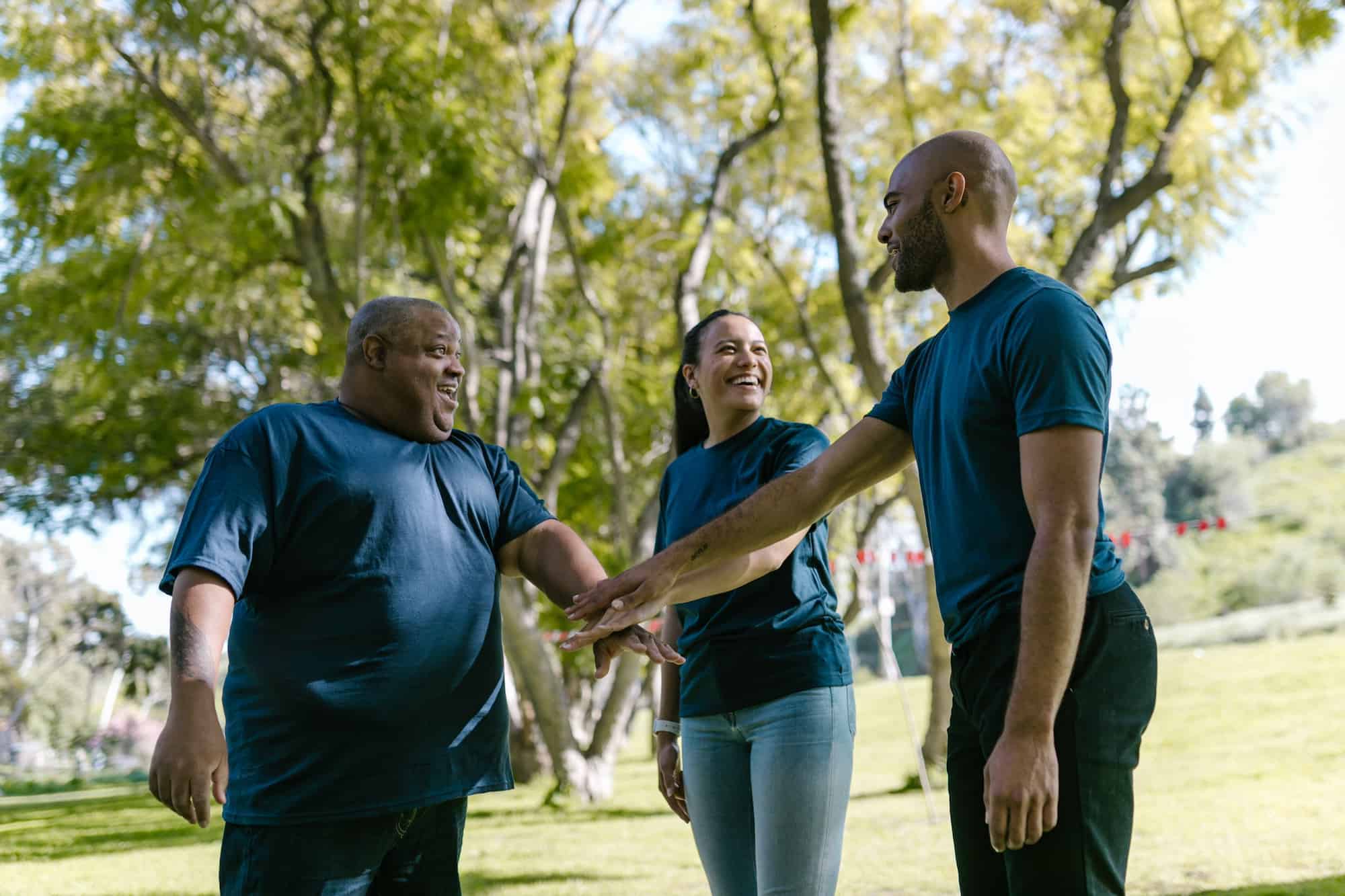 Community
Integration
Gesher helps people across metro Detroit get involved in their community through a wide range of enrichment programs and activities.
Next Event
26September
Revaluating Retirement - A Movement
Revaluating Retirement - A Movement
Life Skills & Education
An increasing number of individuals are now working into their 70s. Join us once or every session as we discuss how you can figure out what job works for you at this stage of your life by finding fun and fulfillment in the next chapter. Gain information, interaction, and inspiration when you join us twice a month.
Workshop Dates:
September 26
October 10
October 24
November 7
November 21
December 5
Time: 6:00 –7:30 p.m.
Location: Gesher Human Services | 29699 Southfield Rd., Southfield, MI 48076
For more info and to register, contact Gerard Baltrusaitis at [email protected] or 248-233-4288.
Help Make a Difference
Last year, more than 26,000 of our family, friends, and neighbors were helped by Gesher Human Services. Your support ensures these services are there for all who need them.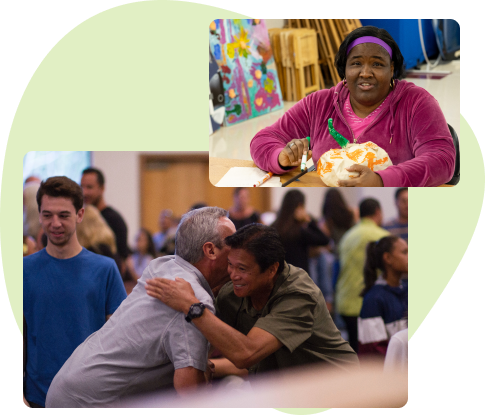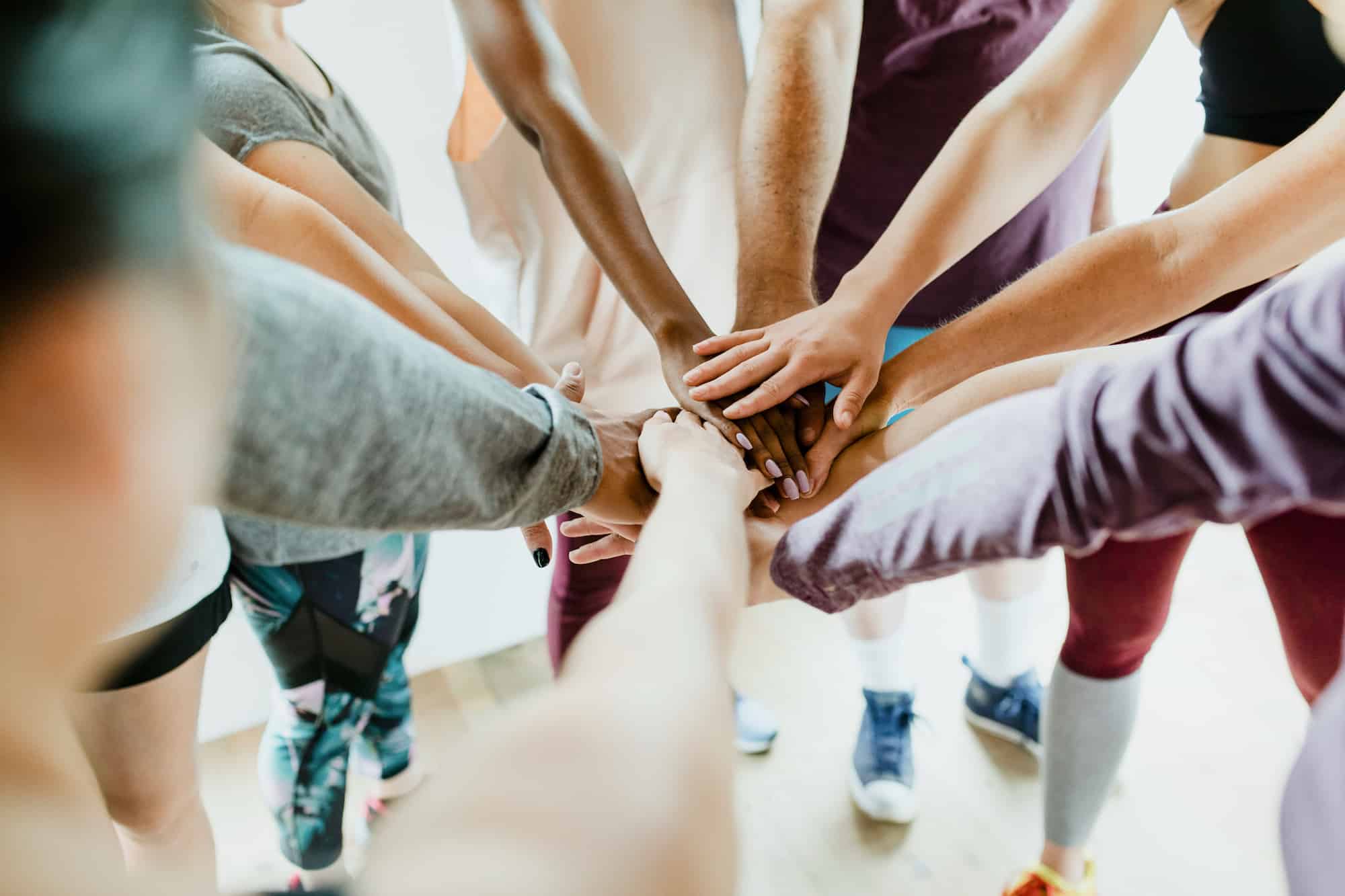 Take the first step toward a more stable and fulfilling life