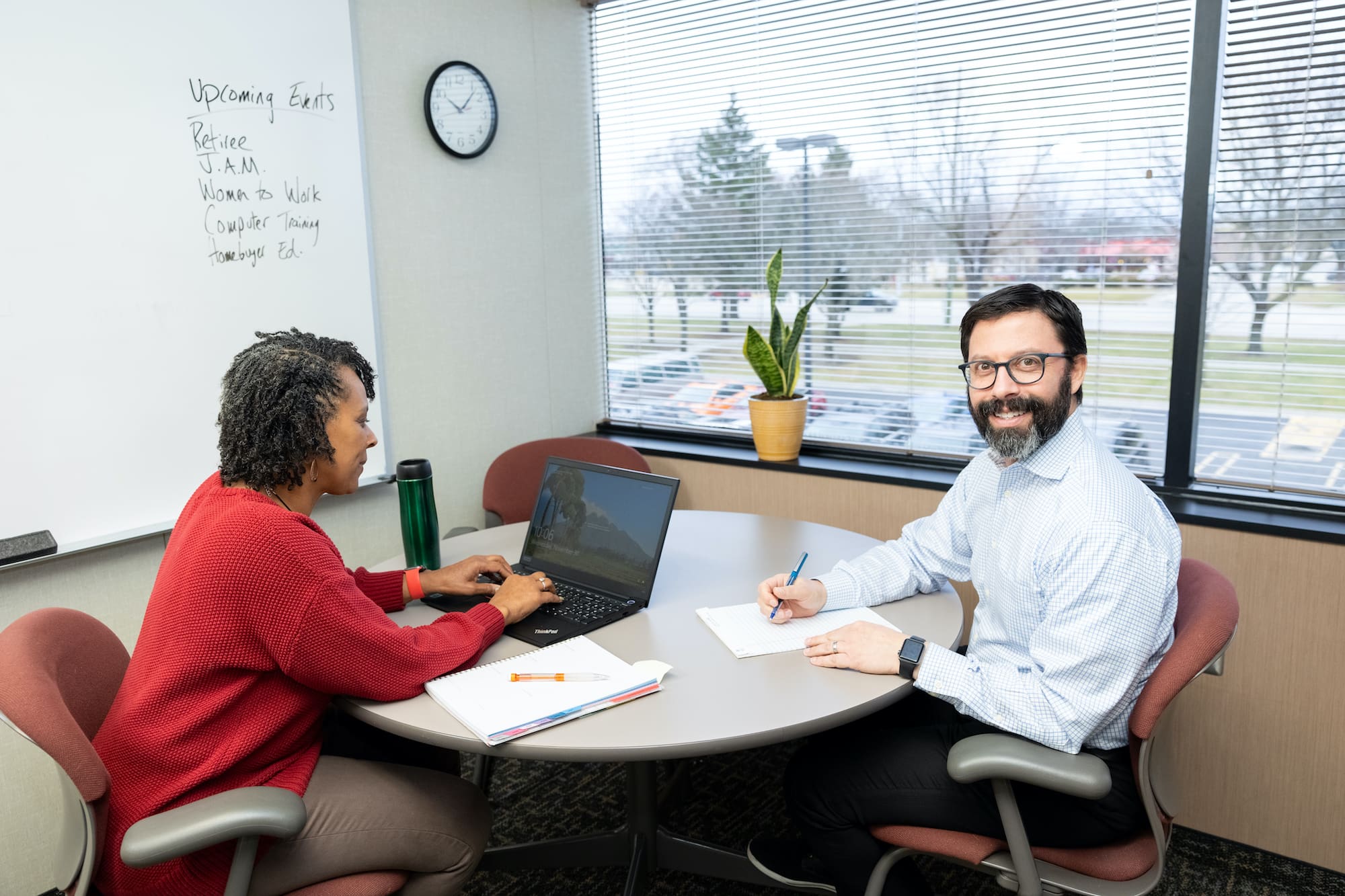 About
Gesher
With a network of more than 400 employees and volunteers across 25 locations in southeast Michigan, Gesher delivers a continuum of services and support that directly impacts the lives of more than 26,000 individuals and families annually.
Gesher Human Services is a non-profit organization dedicated to helping people across metro Detroit lead more stable and fulfilling lives through career development, behavioral health, and residential services that strengthen our community by strengthening the individual.
Uniting two of Detroit's most influential Jewish human services agencies, JVS Human Services and Kadima, Gesher brings over 110 years of combined experience facilitating equitable employment opportunities and better mental health outcomes for local residents.
Our Mission
Gesher Human Services is a bridge to hope and opportunity for people at work, at home, and in the community. Gesher's workforce development, behavioral health, and inclusion programming serves all Metro Detroiters while meeting the needs of the Jewish community.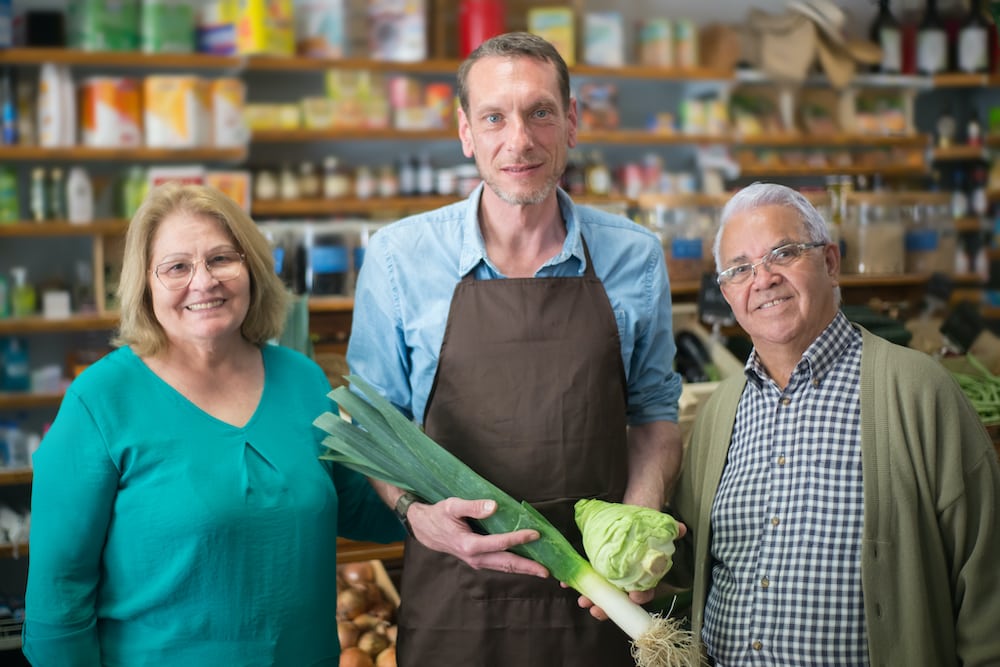 Our Vision
A world where each person will have the tools to cross life's bridges and realize their potential.
Our Values
People First
Integrity
Kindness
Forward Thinking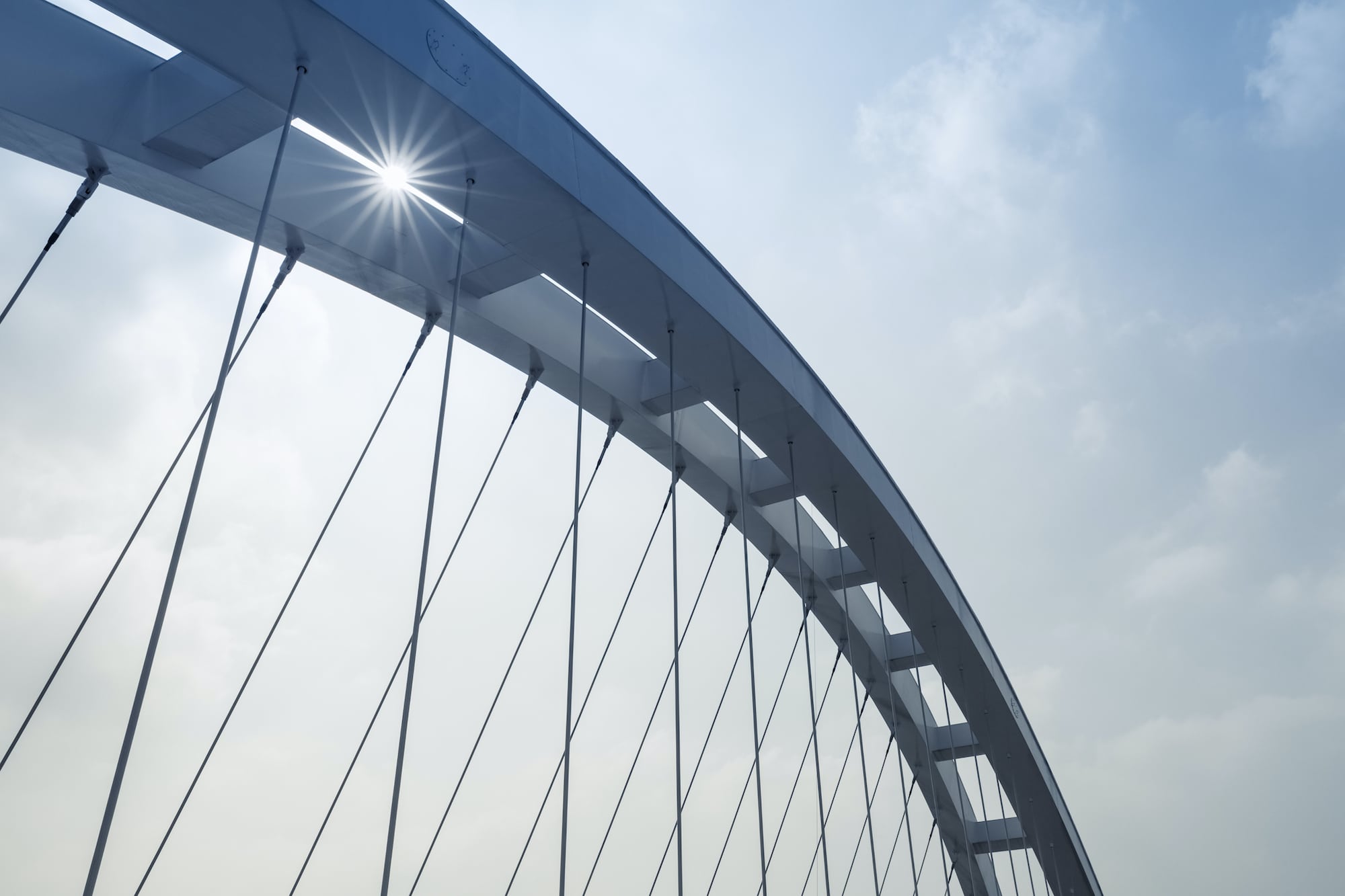 About
Our Name
Gesher is the Hebrew word for bridge. The symbolism of the bridge represents progress, transition, and, ultimately, safe passage. This name pays homage to our founding by Detroit's Jewish community and embodies our work: Gesher is the bridge that gets you to where you want to be.
Brief History of Gesher
Executive Team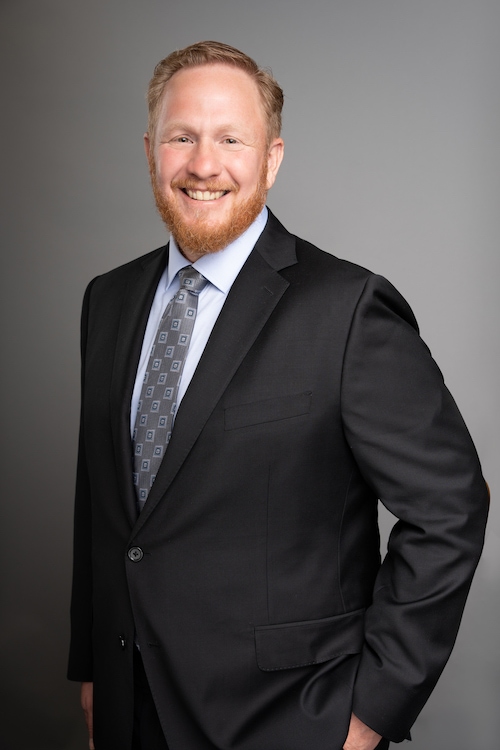 Paul Blatt
President & Chief Executive Officer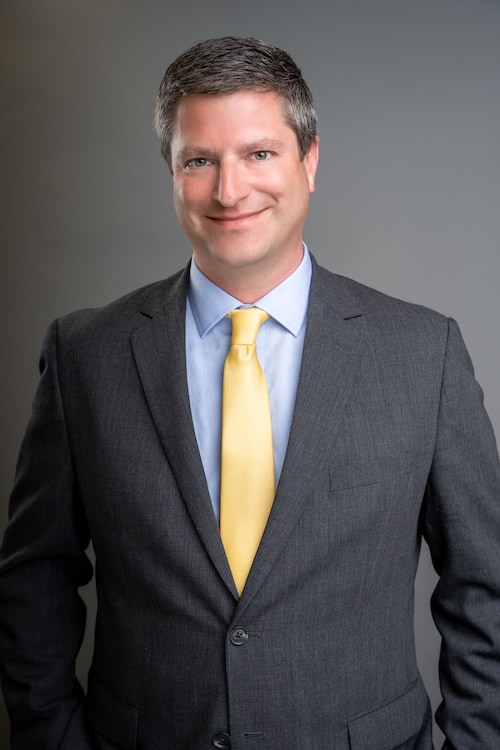 Eric Adelman
Executive Vice President & Chief Advancement Officer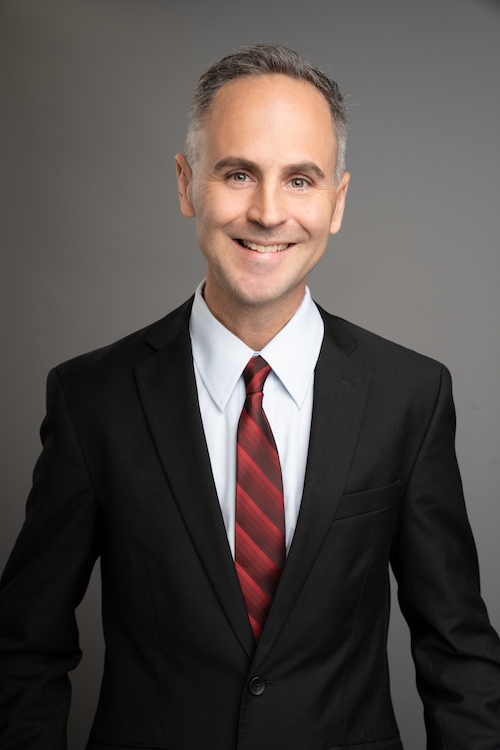 James Willis
Executive Vice President & Chief Operating Officer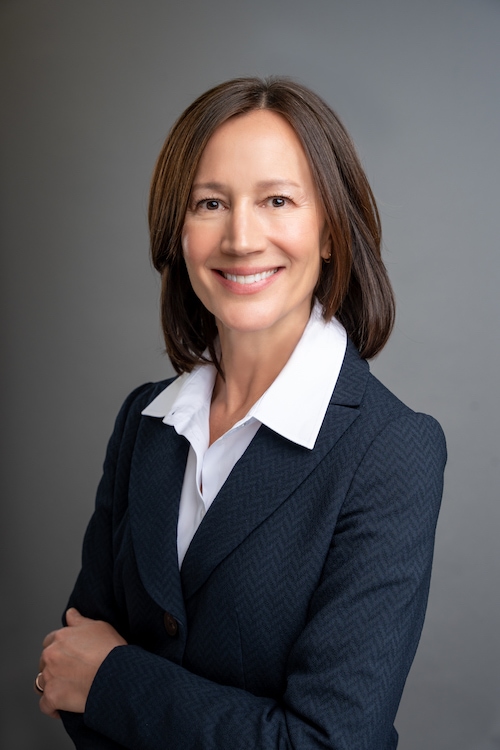 Marie Sickon-Burke
Chief Financial Officer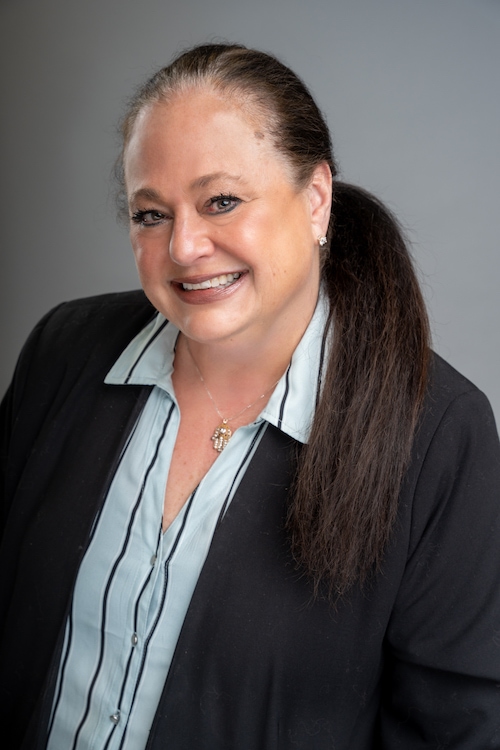 Jane Brumer-Cullen
Chief Human Resources Officer
Leadership Team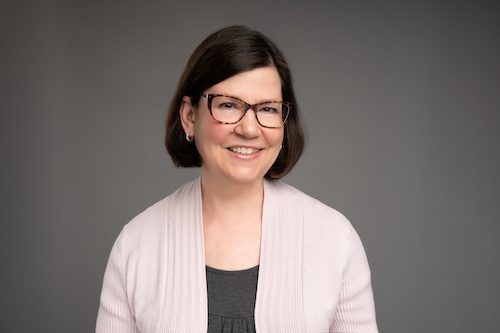 Nancy Bogdan
Senior Vice President, Quality and Compliance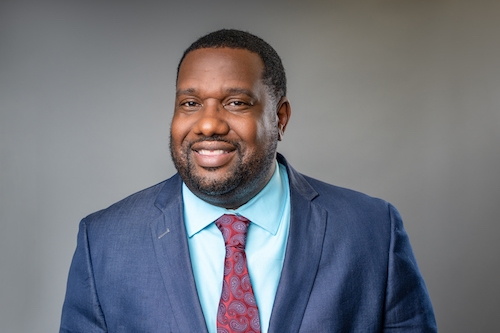 Clifton Phillips
Vice President, Residential and Supportive Housing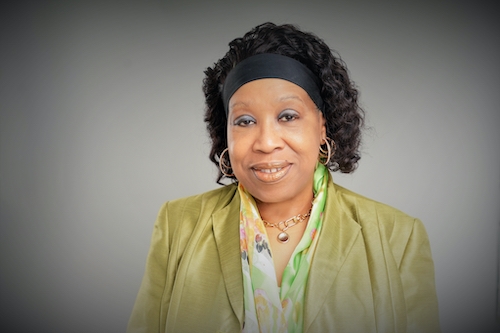 Lillie Sorrell
Vice President, Vocational Services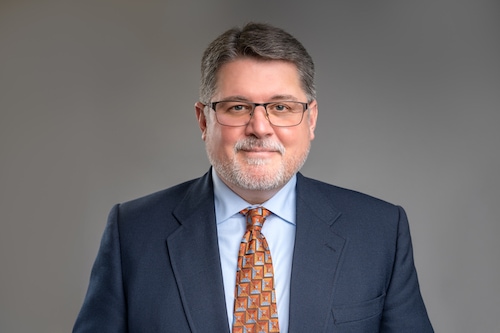 Nathan Volz
Vice President, Community Inclusion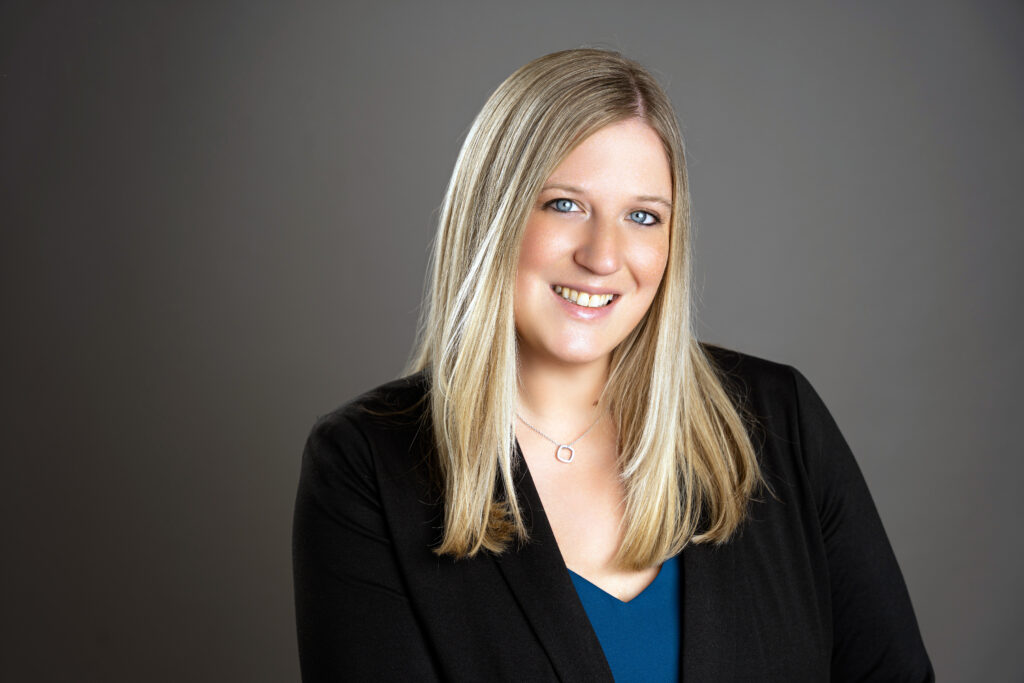 Jillian Geyman, MA, LPC
Vice President, Workforce Development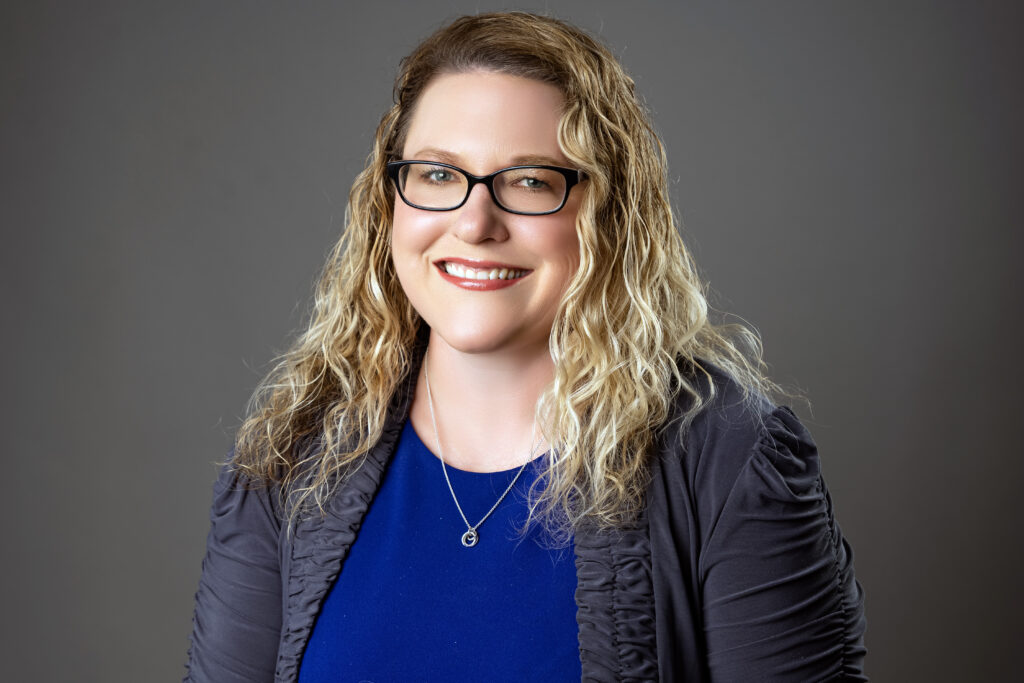 Rene Dell, MA, LPC, NCC, CRC
Vice President, Vocational Rehabilitation
Board Members
Officers
Kristen Gross
Chair
Dani Gillman
Chair-Elect
Evan Leibhan
Vice Chair
Anne Mendelson
Vice Chair
Barbara Bressack
Secretary
Eva Shapiro
Treasurer
Directors
David DeVine
Josh Eichenhorn
Lee Hurwitz
Roman Golshteyn, NextGen Liaison
David Jaffe
John Kessler
Jon Modiano
Jean Phelan
Jared Rosenbaum
Linda Schlesinger-Wagner
Dan Serlin
Richard Shapack
Gail Stewart
Chad Techner
Yoni Torgow
Adele Weisler
2021-2022 990 Public Disclosure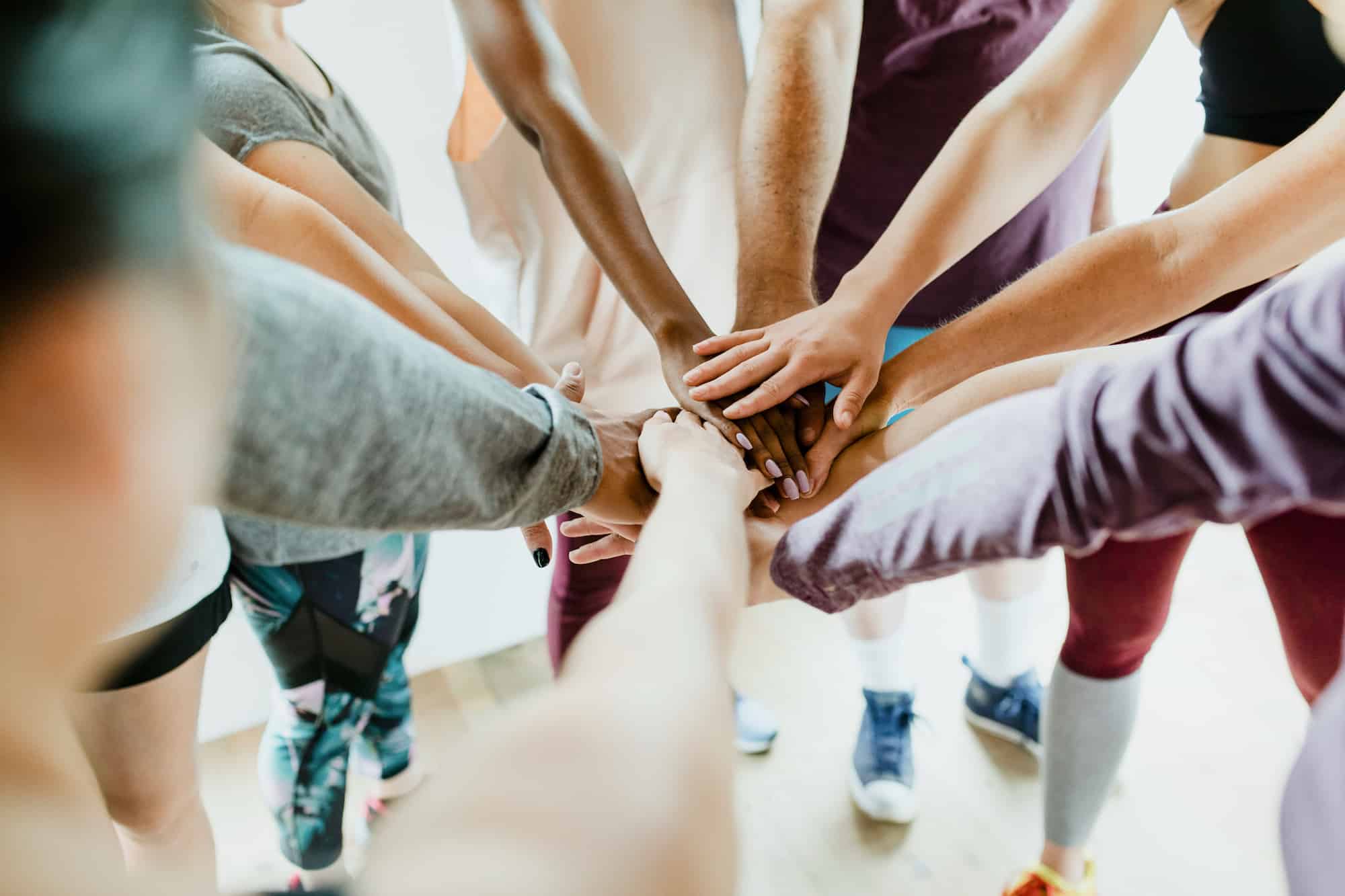 Take the first step toward a more stable and fulfilling life