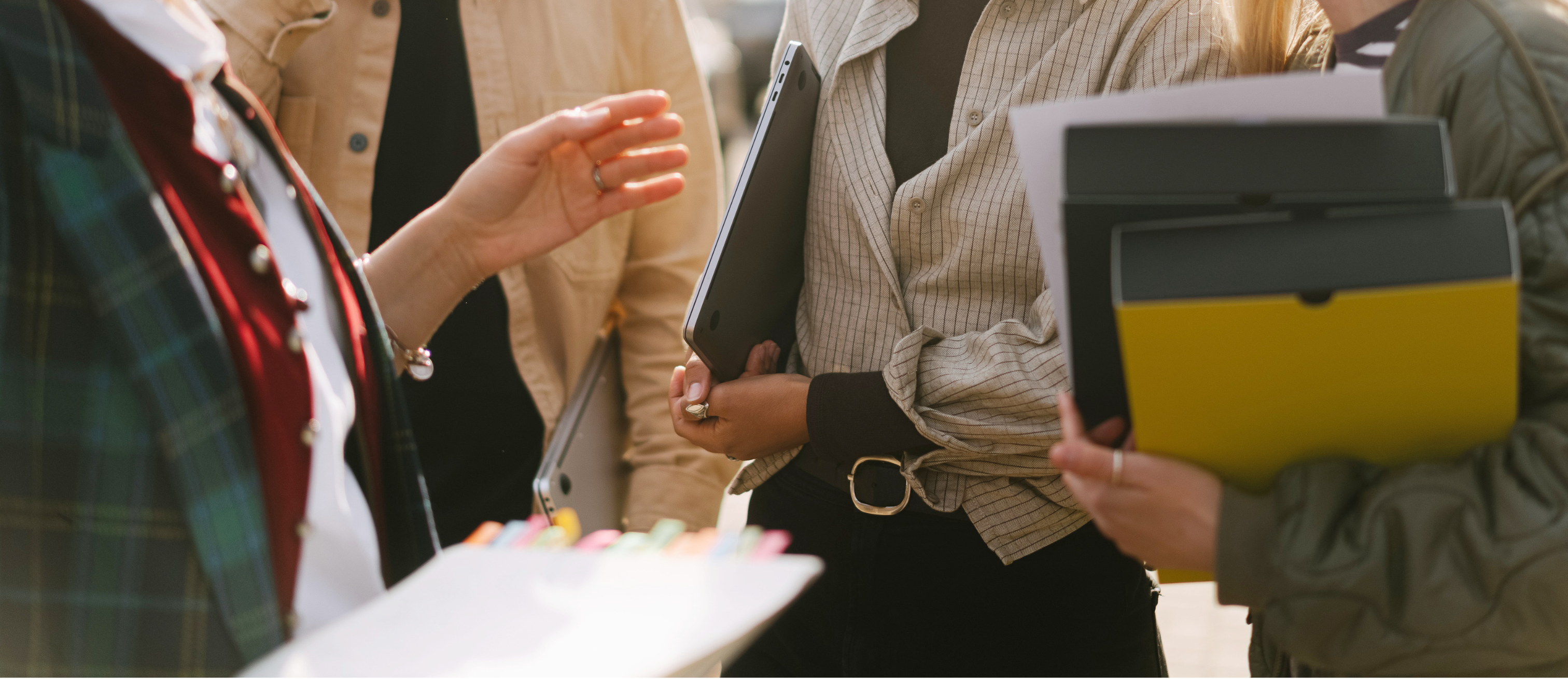 Get
Involved
At Gesher, we believe in giving back to our community to help support our neighbors. Explore the many ways to get involved below.
Donations and Gift Options
There are many ways you can make a charitable gift to help support individuals in our community. You can make an unrestricted donation that allows Gesher to use the gift immediately to address pressing needs or give a deferred gift for use at a later date, which may provide additional tax and other benefits.

In addition to our direct donations, Gesher supports a number of gift giving options for you to consider when making your next gift.

For more information, contact Alex Mueller at [email protected] or
(248) 233-4374.
Tax ID: 38-1358013
Address:
29699 Southfield Rd.
Southfield, MI 48076
Tributes and Memorials
Endowment Funds
Real Estate
Life Insurance
Retirement Plans
Closely-Held Stock
Appreciated Securities
Charitable Bequest or Remainder Trusts
Last year, Gesher Human Services helped more than 9,000 of our family, friends, and neighbors. Your support ensures these services are there for all who need them.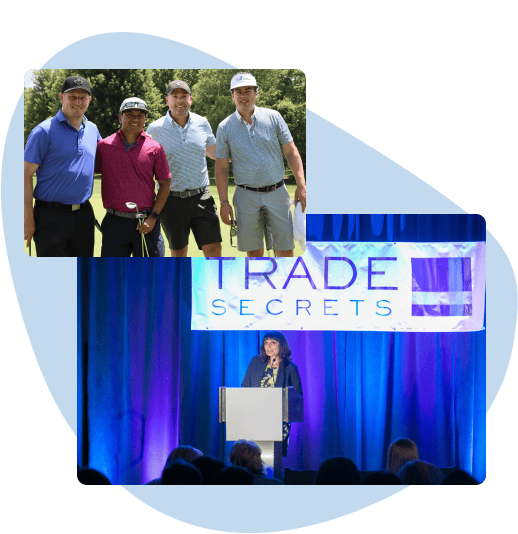 Event Sponsorships
Gesher provides opportunities for local businesses, foundations, and individuals to sponsor events and support a range of causes. Events vary in size, demographics, and sponsorship levels. A few of the events we provide sponsorship opportunities for include Trade Secrets, the Lois Zussman Golf Classic, Frame of Mind, and more.

All events receive traditional media and social media presence, as well as recognition in Gesher publications, e-blasts, event invitations, and other collateral. Rights to event tickets and other opportunities vary based on event and giving level.

For more information, contact Ganelle Lesnew, 248-233-4213, [email protected].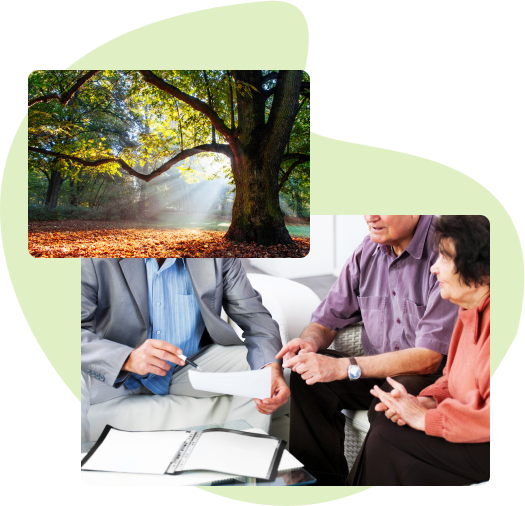 Legacy Society and Planned Giving
The Gesher Legacy Society was created to recognize and thank people who have included Gesher in their estate plans through a bequest, life insurance, or other planned giving vehicle.

For more information, contact Eric Adelman, 248-233-4210, [email protected].
Tax ID: 38-1358013
Address:
29699 Southfield Rd.
Southfield, MI 48076
Become a Member by making one of the following contributions.

Name Gesher as a beneficiary in your will, revocable trust, or charitable trust

Establish an endowment fund to benefit a specific Gesher program

Give qualified retirement plan assets, such as IRA, 401(k), or 403(b)

Make a Charitable Gift Annuity or a Donor Advised Fund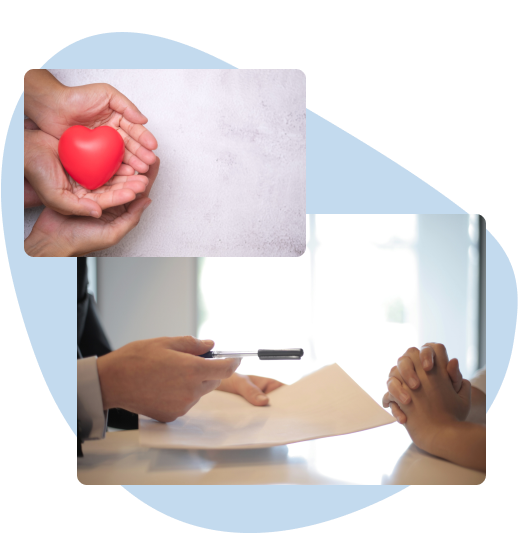 Corporate Matching
Double your donation to Gesher with corporate matching. Many companies offer corporate matches for donations their employees make to local organizations, oftentimes up to a 100% match. Most companies make corporate matching easy by notifying the right people once you have made your gift.
Check with your employer if they offer corporate matching on local donations.
For more information, contact Michelle Malamis at [email protected] or (248) 663-4343.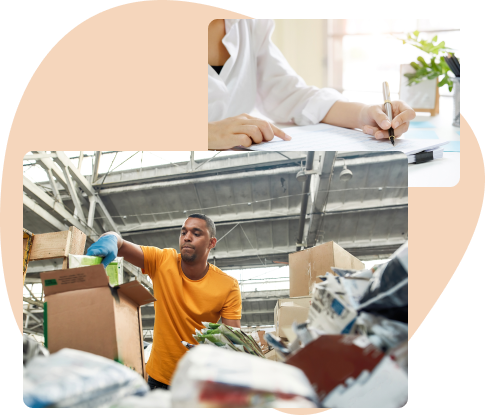 Volunteer Opportunities
We're always looking for motivated volunteers who are ready to get involved in something meaningful, challenging, and rewarding.
For more information call (248) 559-5000.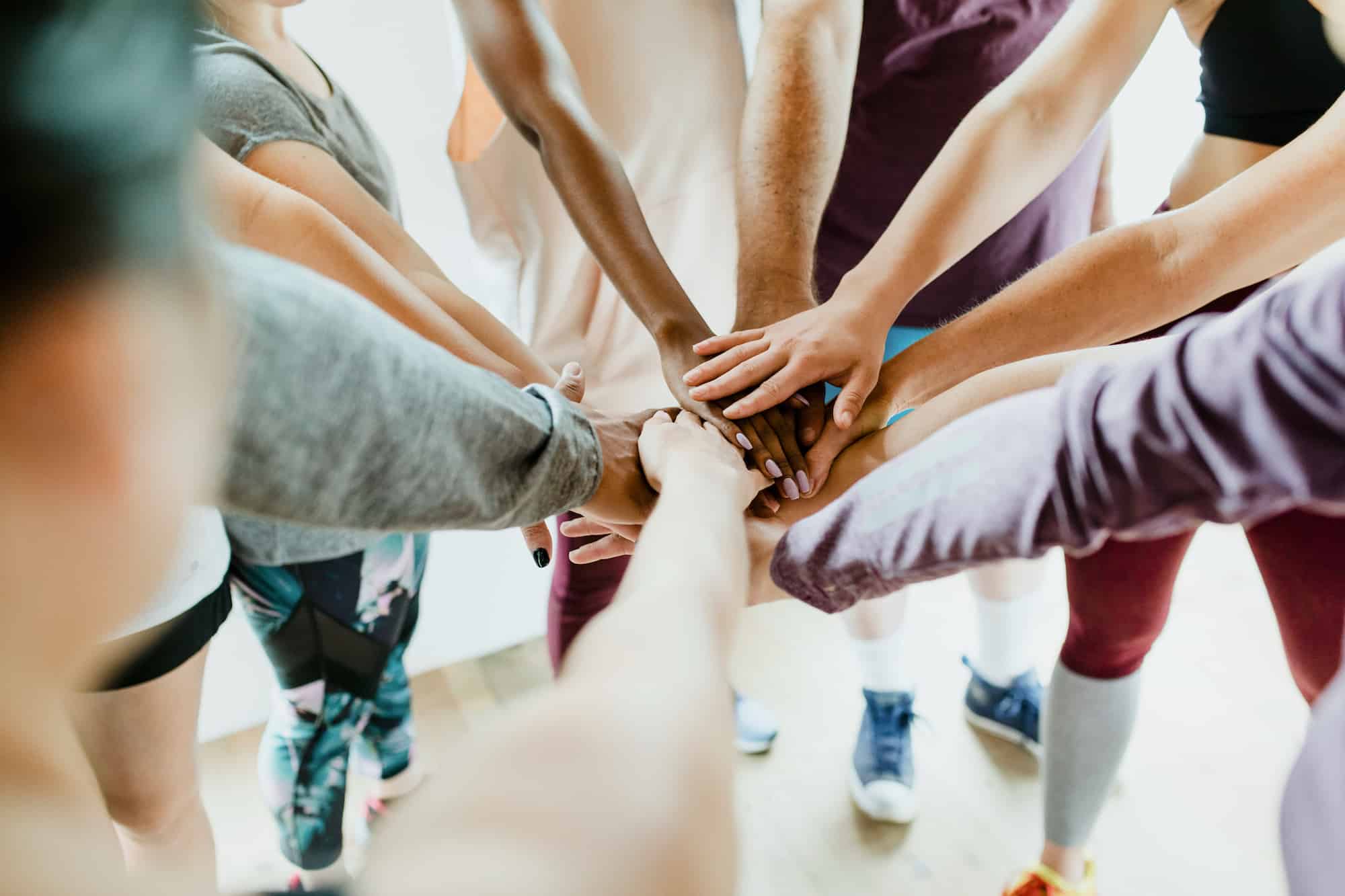 Take the first step toward a more stable and fulfilling life