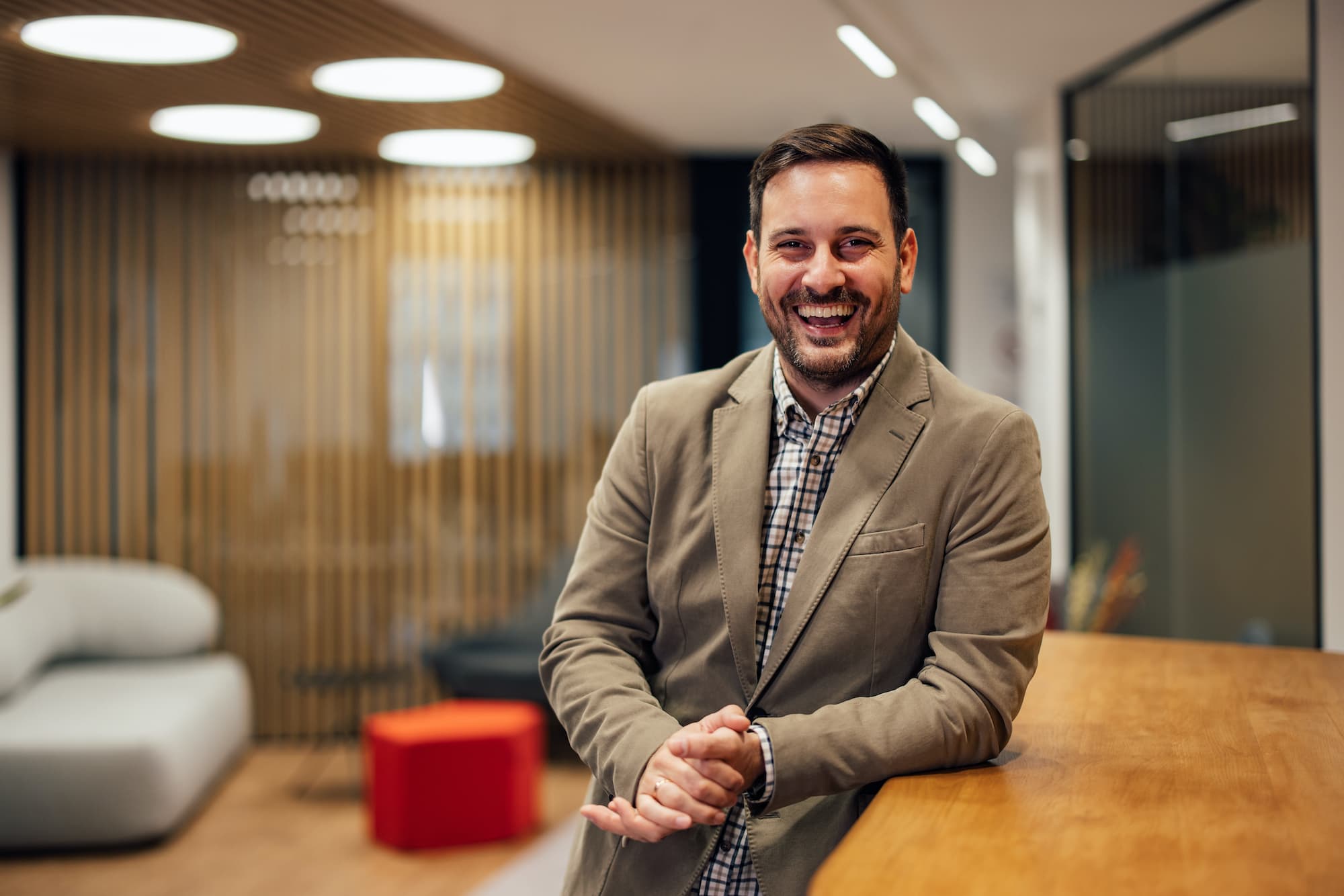 Business
Solutions
Gesher's Business Solutions provide a range of programs to help you take your business to the next level, all while supporting the community.
At Gesher, we believe in bettering our community as a whole, and that includes helping local organizations get access to quality business resources. From Human Resources solutions to technical training programs for employees, Gesher offers exceptional business solutions to help strengthen your organization.
Curious about how Gesher can support your business? Learn more below or get in touch with a Business Solutions representative now.
HR Solutions Group
Gesher's HR Solutions Group provides outsourced human resource functions to non-profits and small to mid-sized companies who lack the internal resources needed to operate daily HR activities. We have a proven track record of increasing operational efficiency and saving our clients thousands of dollars. The HR Solutions Group can support your business by:
Conducting daily HR functions by providing full-time, part-time or interim support
Providing recruiting services (sourcing, screening, interviewing and onboarding) on an ongoing or project basis
Providing specialized recruitment and training services for differently-abled job seekers
Supporting organizational effectiveness through training, employee development and compliant policies and practices
For more information, contact Jane Brumer-Cullen at [email protected] or (248) 233-4260.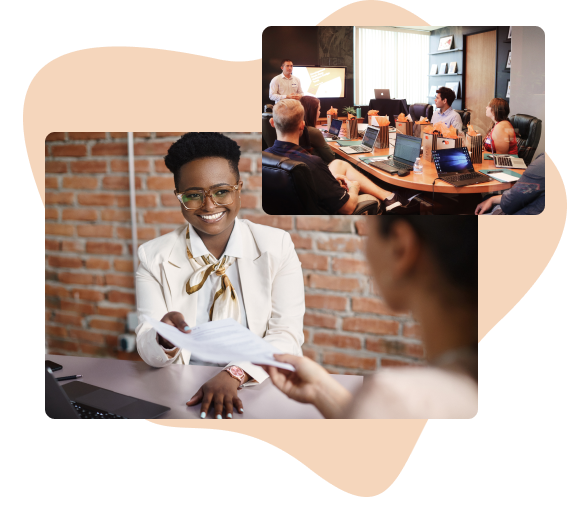 Janitorial Services
Since 1986, Gesher has offered janitorial and cleaning services to companies and government agencies throughout southeast Michigan. Our superior service is due to a commitment from our team to provide an extremely well-trained and dedicated workforce, who complete a comprehensive 8-week training program. We offer the following janitorial services:
General office cleaning, including hard floor care, vacuuming carpets, disinfection of hard surfaces and touchpoints, cleaning of glass, tables, doors and windows, and dusting
Emptying trash and recycling bins
Cleaning and sanitizing restrooms
Building exterior work, such as parking lot sweeps & policing outdoor areas
Other services that your location may require such as window washing, pest control, carpet extraction and snow removal
For more information, contact Ryan McKinney at [email protected] or (248) 739-6615.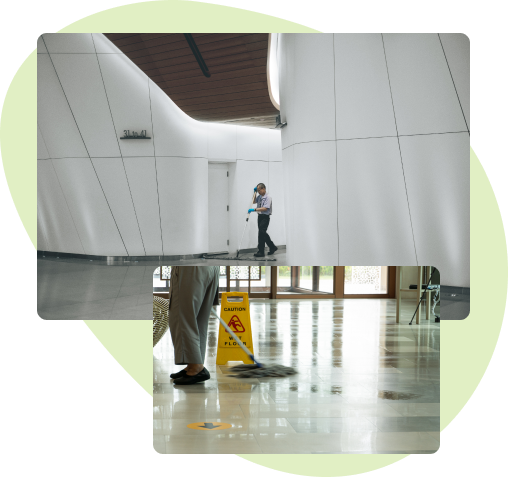 Electronics Recycling
eCycle Opportunities is a full-service electronics recycling center that offers safe and clean disposal of electronic devices to help protect our environment. We aim to keep our planet safe by keeping harmful materials out of landfills and securely destroying electronic data. eCycle Opportunities has earned certifications for Responsible Recycling (R2) and Recycling Industry Operating Standard (RIOS).
As a division of Gesher, eCycle Opportunities seeks to employ individuals with various barriers to employment, because what's good for the community is good for the planet.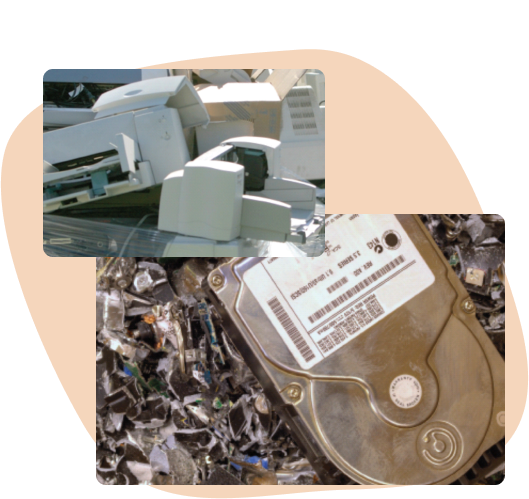 Hear From Your Neighbors

Gesher's staff has been very helpful and friendly. I cannot thank Gesher enough for all of the support they have given me.

David K.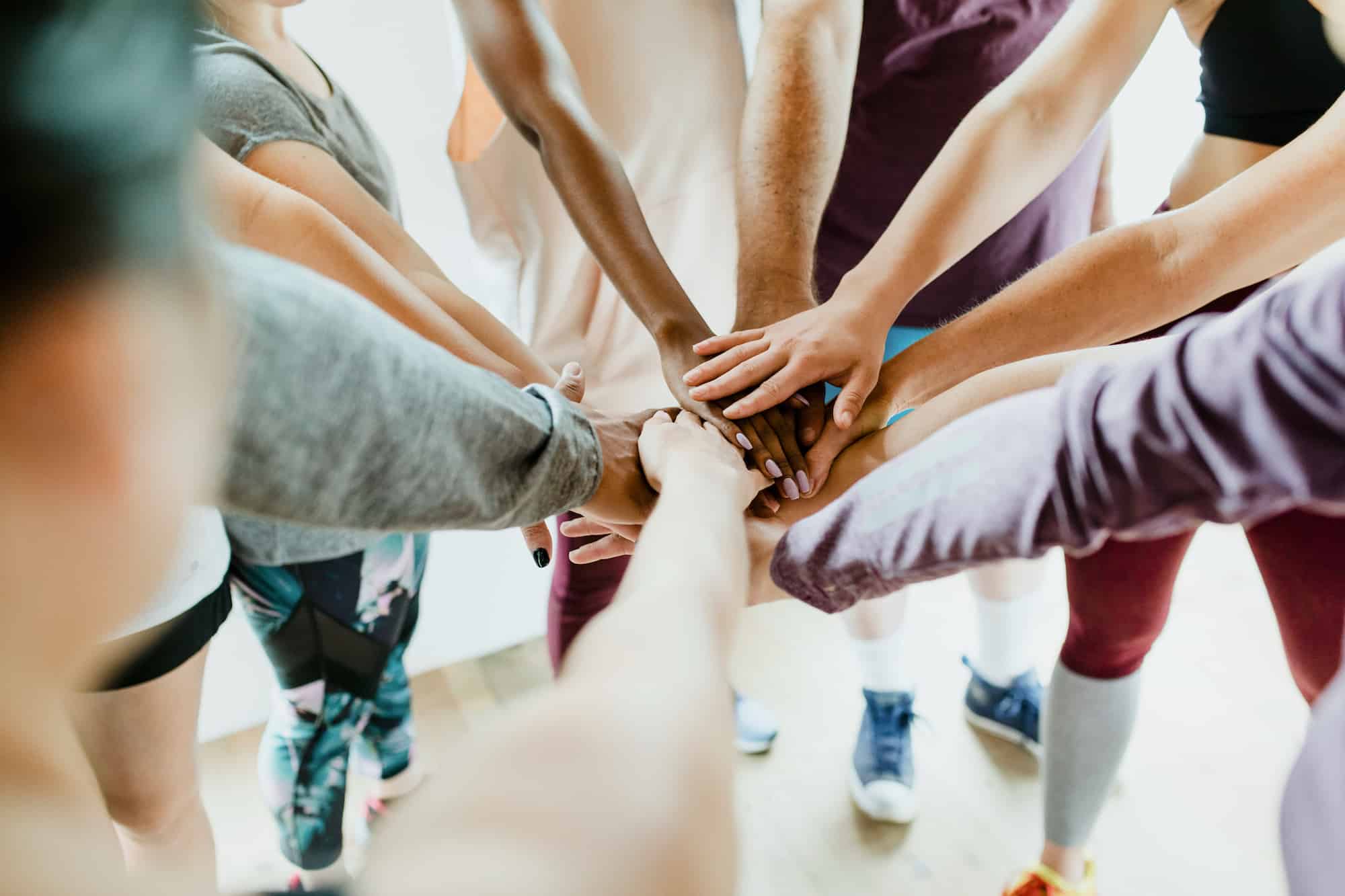 Take the first step toward a more stable and fulfilling life