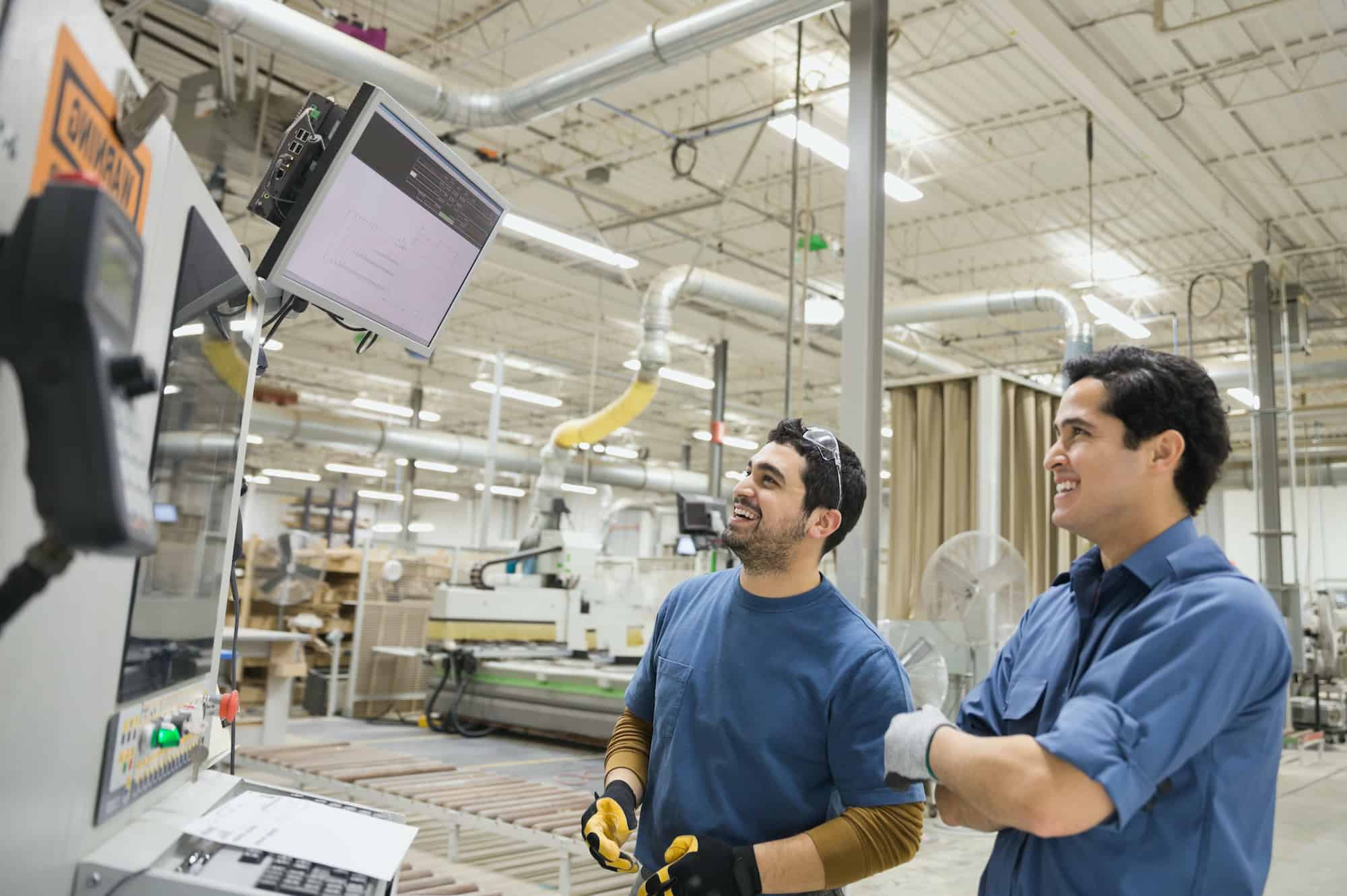 Careers
& Employment
Gesher helps people across metro Detroit find personal fulfillment and financial stability through meaningful employment.
Whether you're just entering the job market or returning to it after a significant gap, have recently lost your job, or are simply looking to make a change, Gesher offers career development support in a variety of settings and formats to suit your individual needs and circumstances.
We're here to help you make your career goals a reality through personalized career coaching, technical skills training, networking opportunities and job placement services.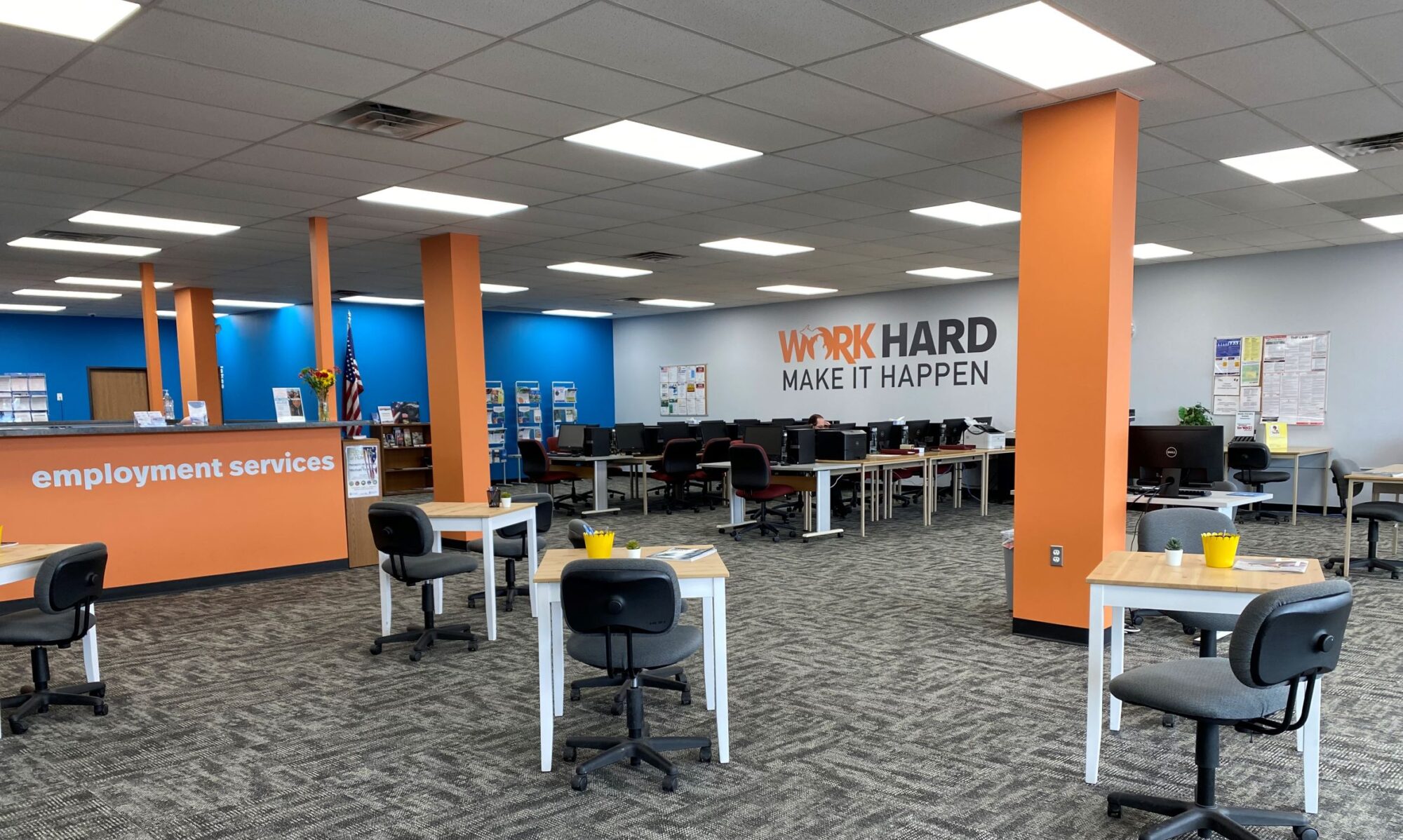 Waterford
Oakland County
Michigan Works!
Michigan Works! provides jobseekers the support, training, and services they need to get back to work, find new employment, obtain necessary credentials, and more. Our team also offers businesses customized recruitment solutions to help them source and train staff.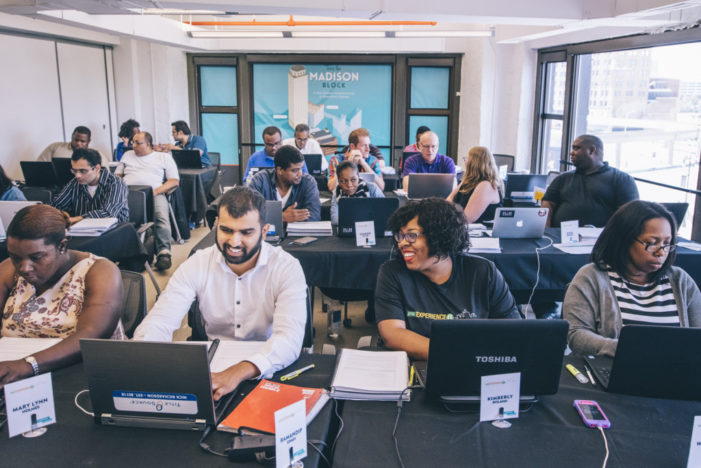 Collingwood
Detroit at Work
Detroit at Work provides information for jobseekers and employers on in-demand career pathways and training programs that are aligned to jobs in growing career sectors.
Career Counseling Services
Find the Right Career Fit
We will work with you to develop a personalized plan based on your individual goals, interests, skills, motivators, and unique work styles so you can make informed decisions about your future.
Career Counseling will help you to:
Identify long- and short-term career goals
Analyze your skills, interests, style, and values
Take individualized assessments (i.e., Myers-Briggs, Strong Interest Inventory, etc.)
Develop a plan to reach your goals
Make decisions based on market trends
We can meet in person or virtually.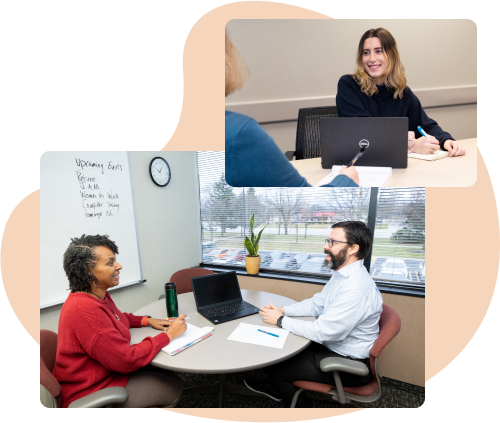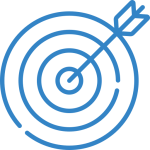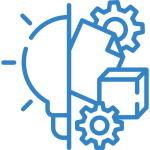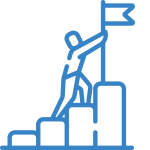 Job Search Services
Launch Your New Career
Need help with your job search or exploring a new career? We can help you successfully find employment with expert job search support that helps you stand out in a crowd, perfect your resume, nail your interview, get hired, and advance your career. Our Certified Professional Resume Writers can help with:
Job Search Strategies
Resume Development
Cover Letter Writing
Using & Optimizing LinkedIn
Leveraging Your Network
Interview Preparation
Salary Negotiation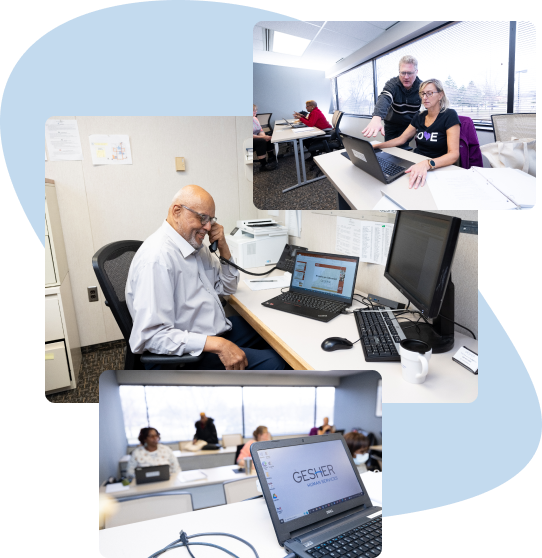 Schedule your appointment with a career expert today
Hermelin ORT Computer Training
Computer knowledge is vital in many jobs and careers. Let us help you learn the skills necessary for your next career opportunity, from computer basics, to office & computer essentials, to our drop-in computer labs.
Online classes also available.

For more information or to register for a class, contact Dave Rotter at [email protected] or (248) 233-4243.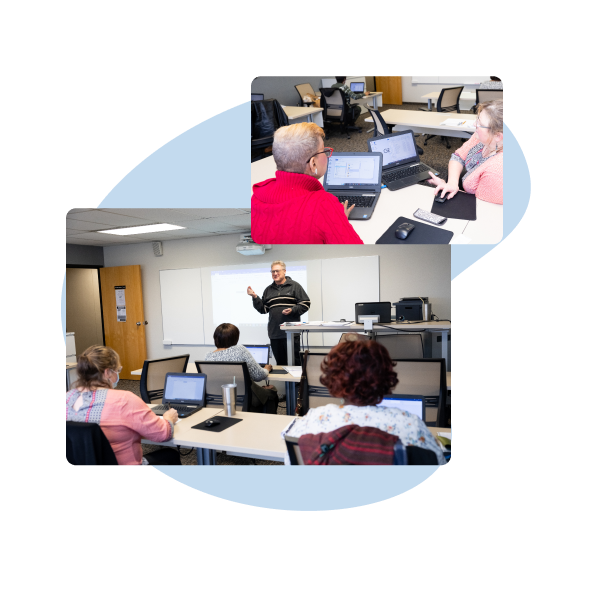 Women to Work
The Women to Work program is a free 4-week group program for women who have been out of the workforce and want assistance in returning. Women will receive:
Vocational Assessments
Networking Assistance
Resume Writing and Interviewing Support
Discussions on Stress Management
Financial Management and Budgeting Assistance
Additionally, our Springboard to Success program combines the Women to Work program with hands-on Microsoft Office computer training.
For more information, contact Judy Richmond at [email protected] or 248-233-4232.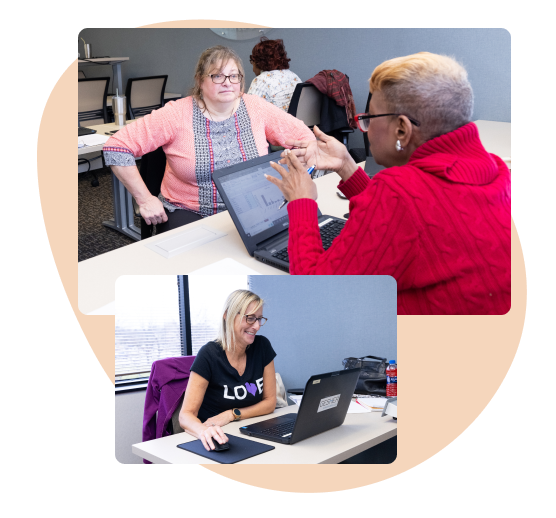 JOIN Internship Program
College students build their professional network and strengthen their resume through an 8-week paid summer internship. The JOIN Internship Program offers valuable work experience, educational seminars, and learning opportunities centered around the Jewish community. Students will work alongside Jewish communal professionals in the following disciplines:
Nonprofit Business Administration
Marketing and Communications
Research and Program Planning
Human Resources
Community Outreach and Advocacy
Development and Fundraising
Openings are limited. Open to Jewish, full-time undergraduate and graduate students who are metro Detroit residents. For more information, contact Ashley Moser at [email protected] or (248) 233-4482.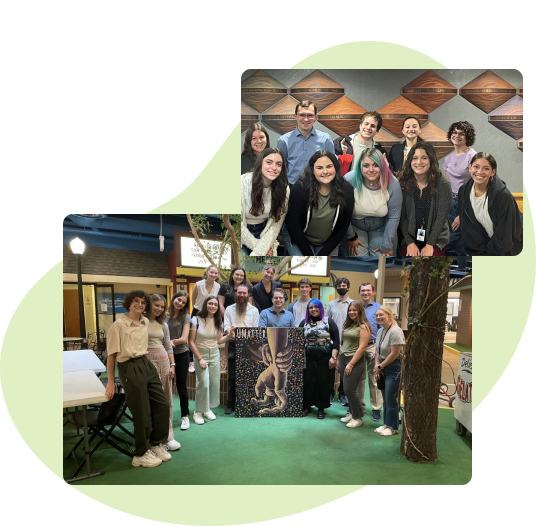 New Experiences Internship Program
This program provides job seekers, 18 years and over, who have experienced long-term unemployment, underemployment, or a lack of marketable work skills, an opportunity to build their skills while participating in a paid internship. Interns are required to identify an employer that fits their skills and is open to hosting an intern. For more information, contact Gerard Baltrusaitis at [email protected] or 248-233-4288.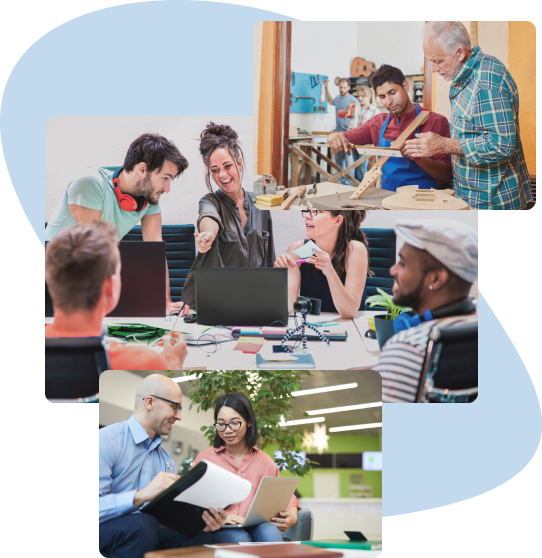 Employment Services for Individuals with Disabilities
Gesher is committed to helping adults and youth with disabilities achieve long-term success and fulfillment by helping them identify their employment strengths, interests, and skills needed to find and maintain employment.
Individuals are offered the option to work or volunteer in their community with ongoing support from Gesher staff at every step of the process.
We strive to help individuals with disabilities become independent and more fully integrated into their communities through our comprehensive array of employment services.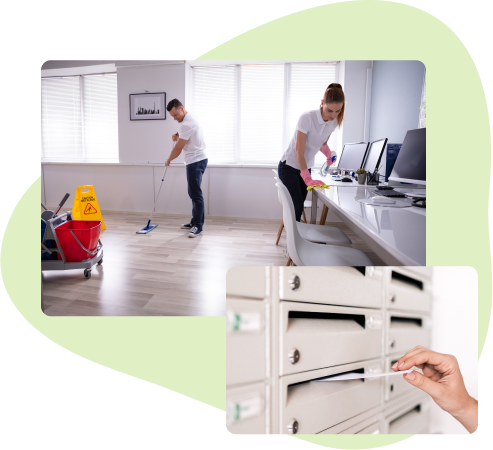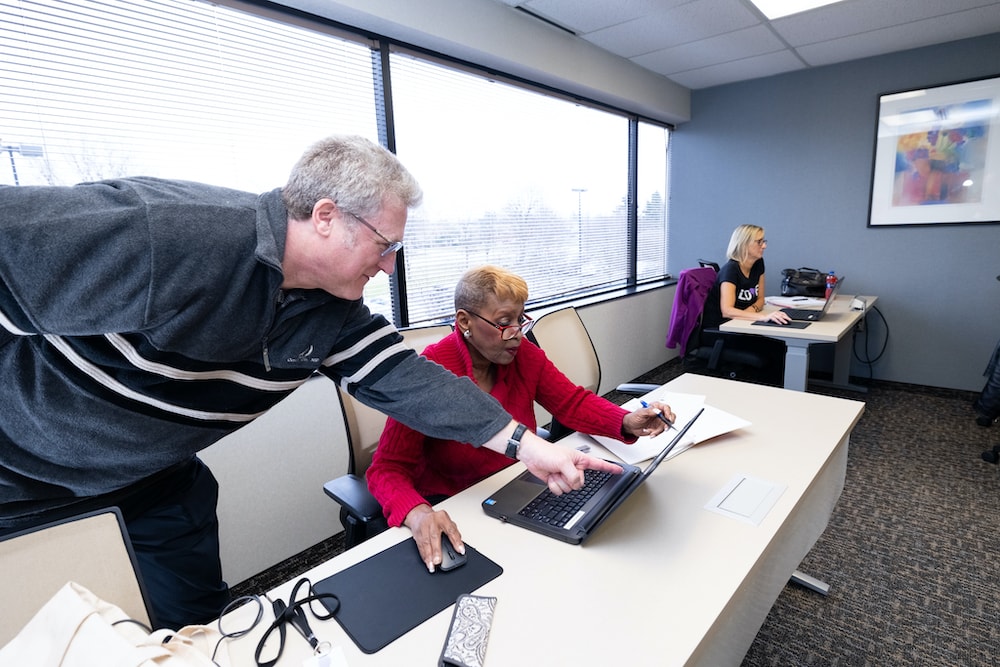 Supported Employment and Skill Building
We directly assist individuals with disabilities as they find and maintain a job that fits their skills, interests, and abilities through on-going job coaching and personalized support to help build their professional toolkit.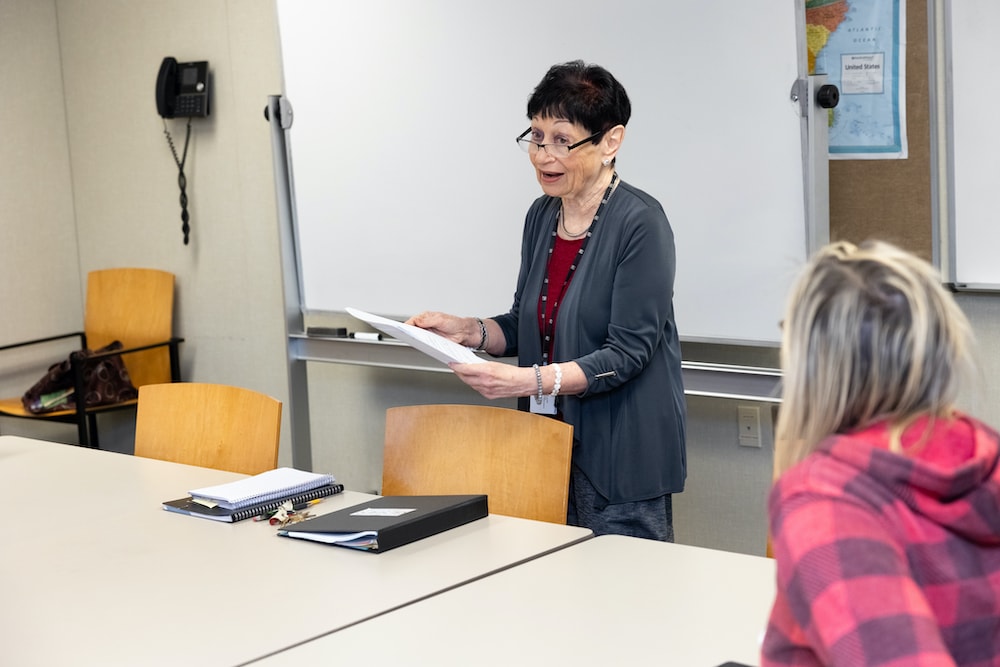 Vocational Rehab
Through Gesher's Vocational Rehabilitation services, adults and youth with disabilities interested in working independently benefit from customized employment, assessments, internships, workshops, and job placement and coaching services. This program is generally funded by Michigan Rehabilitation Services, the Bureau of Services for Blind Persons, private insurance or self-pay.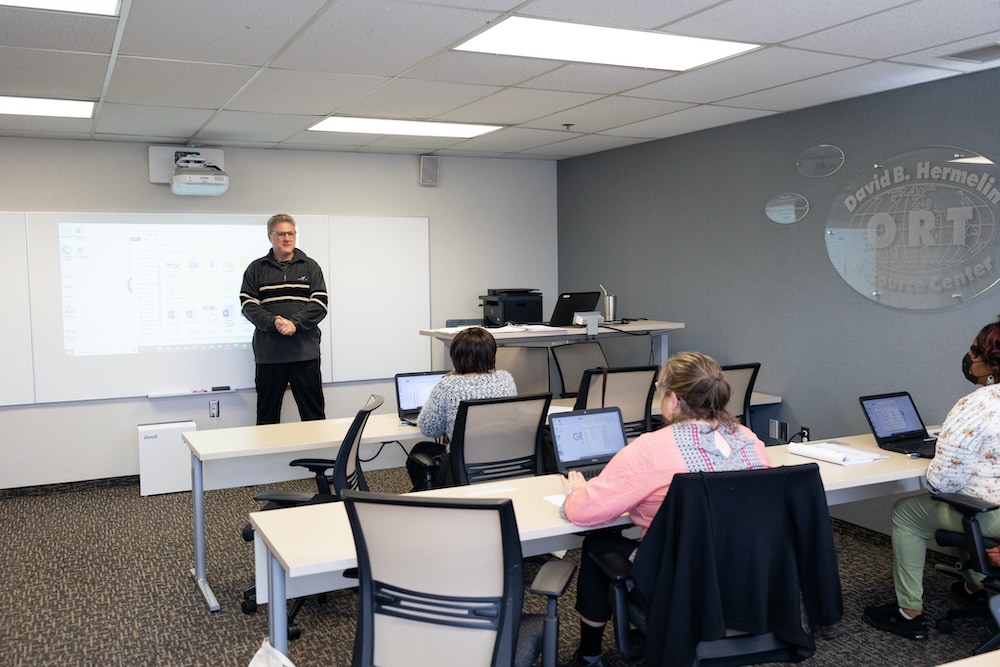 AbilityOne
AbilityOne Program is one of the largest sources of jobs for people who are blind or have significant disabilities. Participants can leverage AbilityOne-learned skills in public and private sector jobs and enjoy full participation in their community.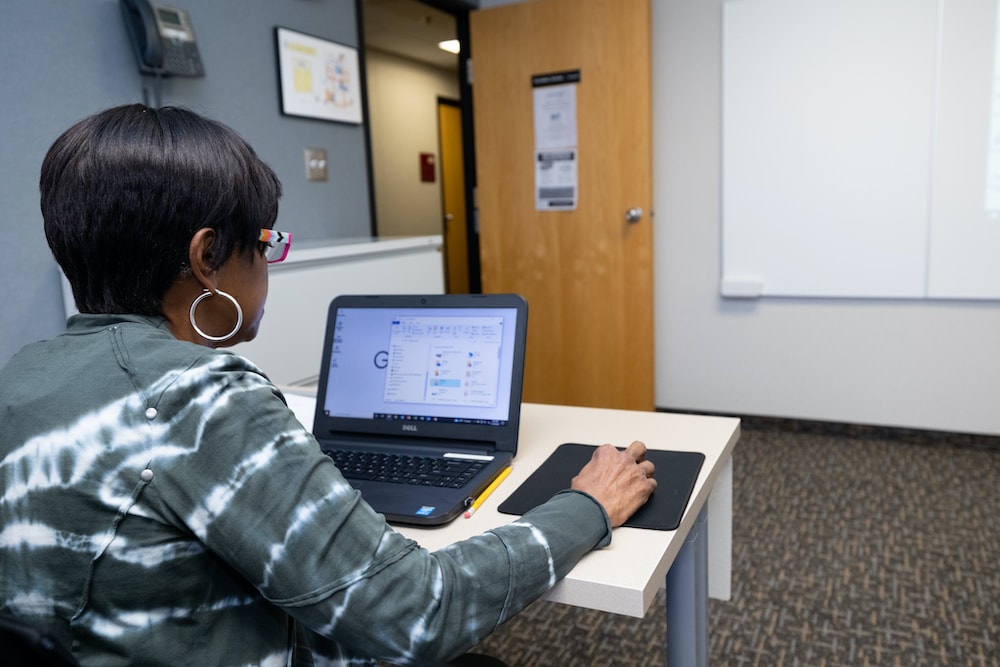 Ticket to Work
In partnership with the Social Security Administration, the Ticket to Work program provides a path to employment for individuals receiving SSDI and/or SSI. The program is free, voluntary, and helps people with disabilities progress toward financial independence. For more information, contact Sherrie James at [email protected] or (248) 233-4472
Hear From Your Neighbors

I am usually the one fighting for myself, but I actually had people that were in my corner rooting and fighting for me. I honestly don't know how I could ever repay the generosity and financial relief that I received from Gesher.

KPC
Next Event
14December
Home for the Holidays Seminar
Home for the Holidays Seminar
Life Skills & Education
Join us for an event with Huntington Bank introducing a new housing program for first-time homebuyers. Advancing Macomb will share nonprofit resources, and the City of Warren Assessor's Office will provide insights on taxes and assessments. Essential information for Warren and Macomb County residents! Sponsored by Huntington
Date and Time: December 14th from 5:30 – 8:30 p.m.
Location: New Saint Paul Missionary Baptist Church 21050 Ascension Ave, Warren, MI 48089
Space is limited
Registration: https://jlive.app/events/6279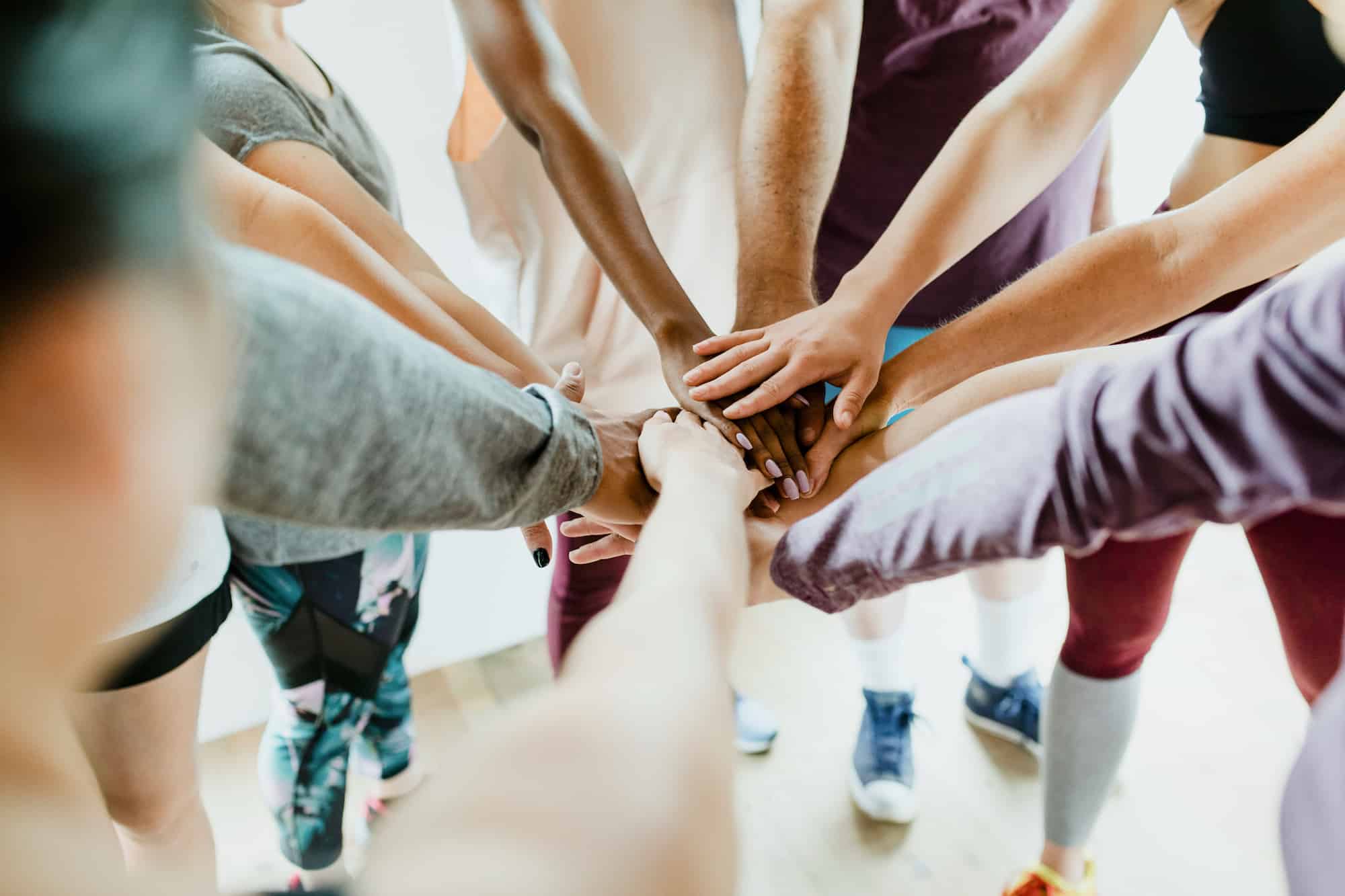 Take the first step toward a more stable and fulfilling life