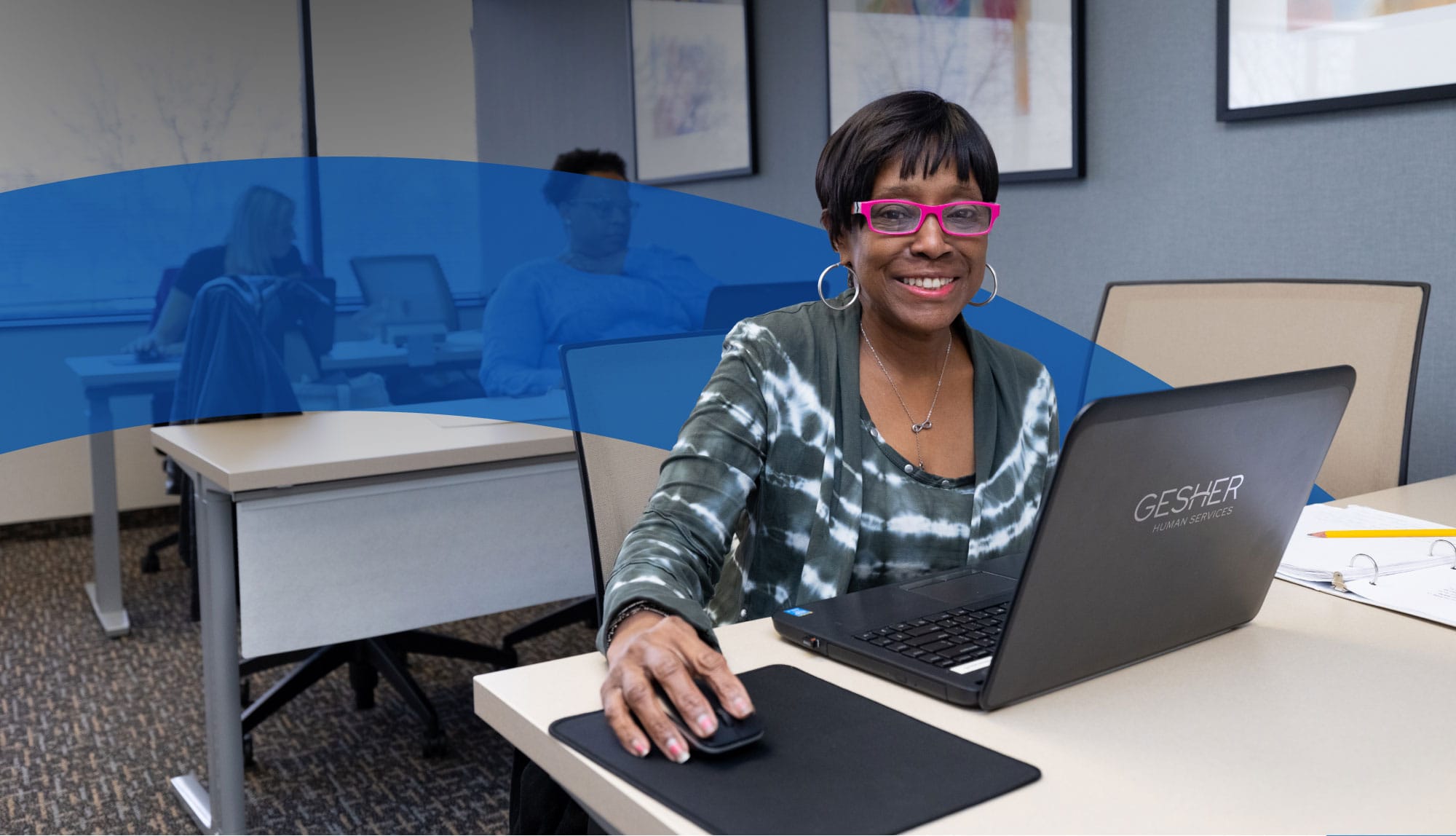 The bridge to where you want to be
We help people across metro Detroit lead more stable and fulfilling lives through career development, behavioral health, and residential services.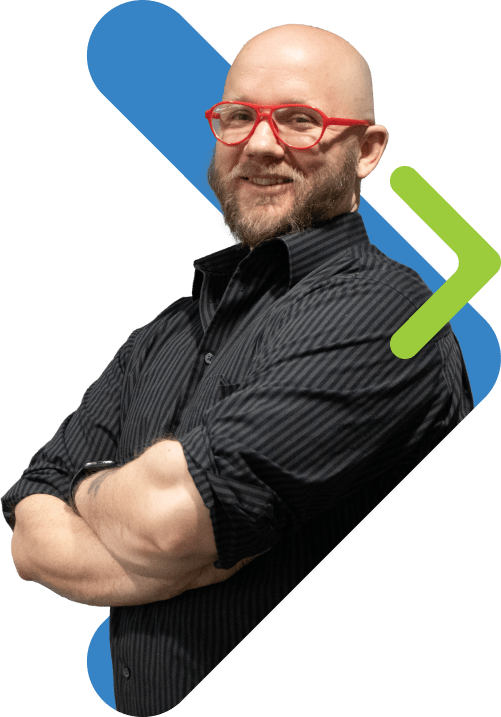 More than meets the eye
At Gesher Human Services, we are dedicated to measurably improving quality of life and livelihood by giving every person an equitable opportunity to succeed at work, at home, and in the community.

Our mission is you.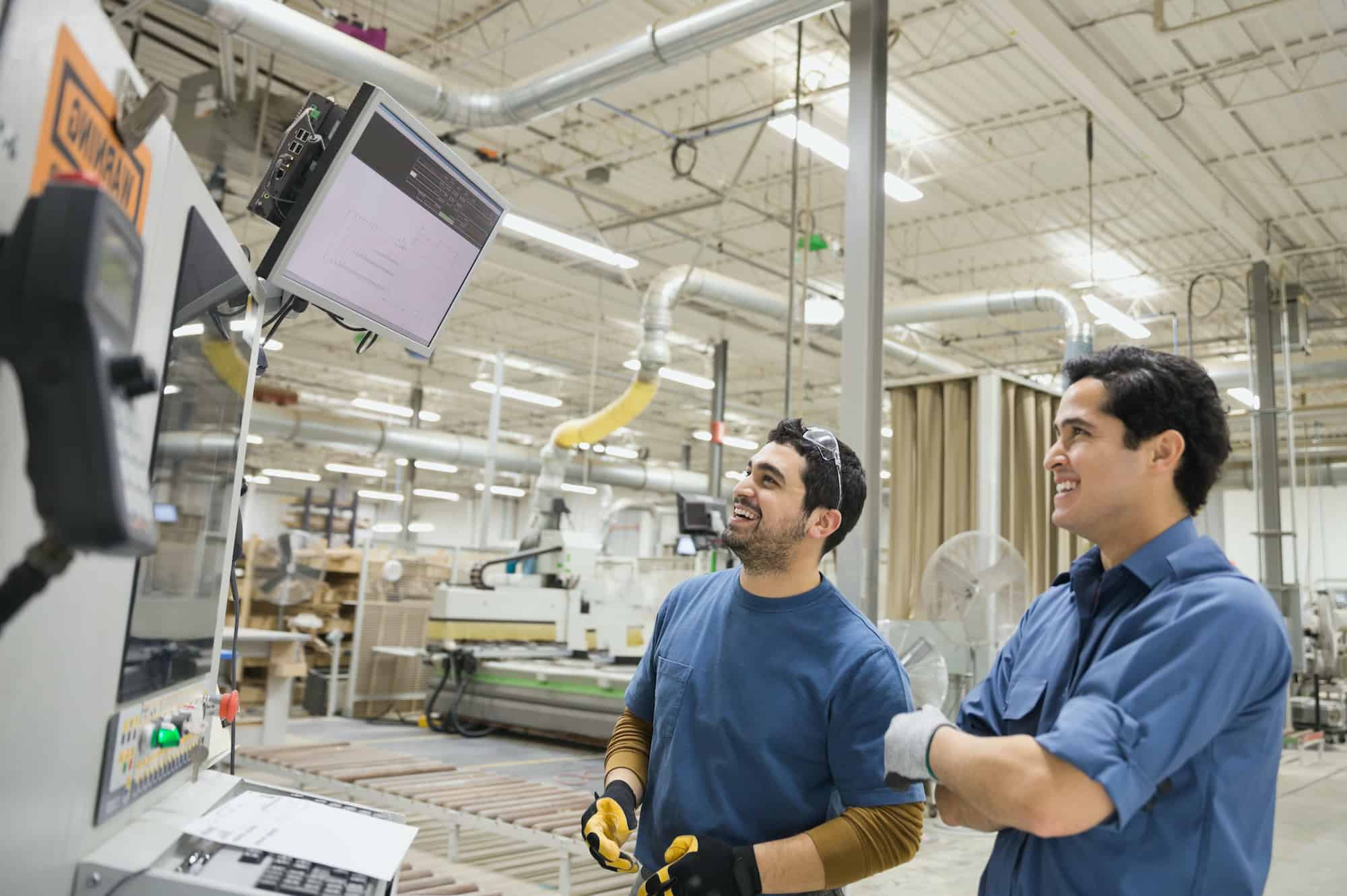 Careers
& Employment
Gesher helps people across metro Detroit find personal fulfillment and financial stability through meaningful employment.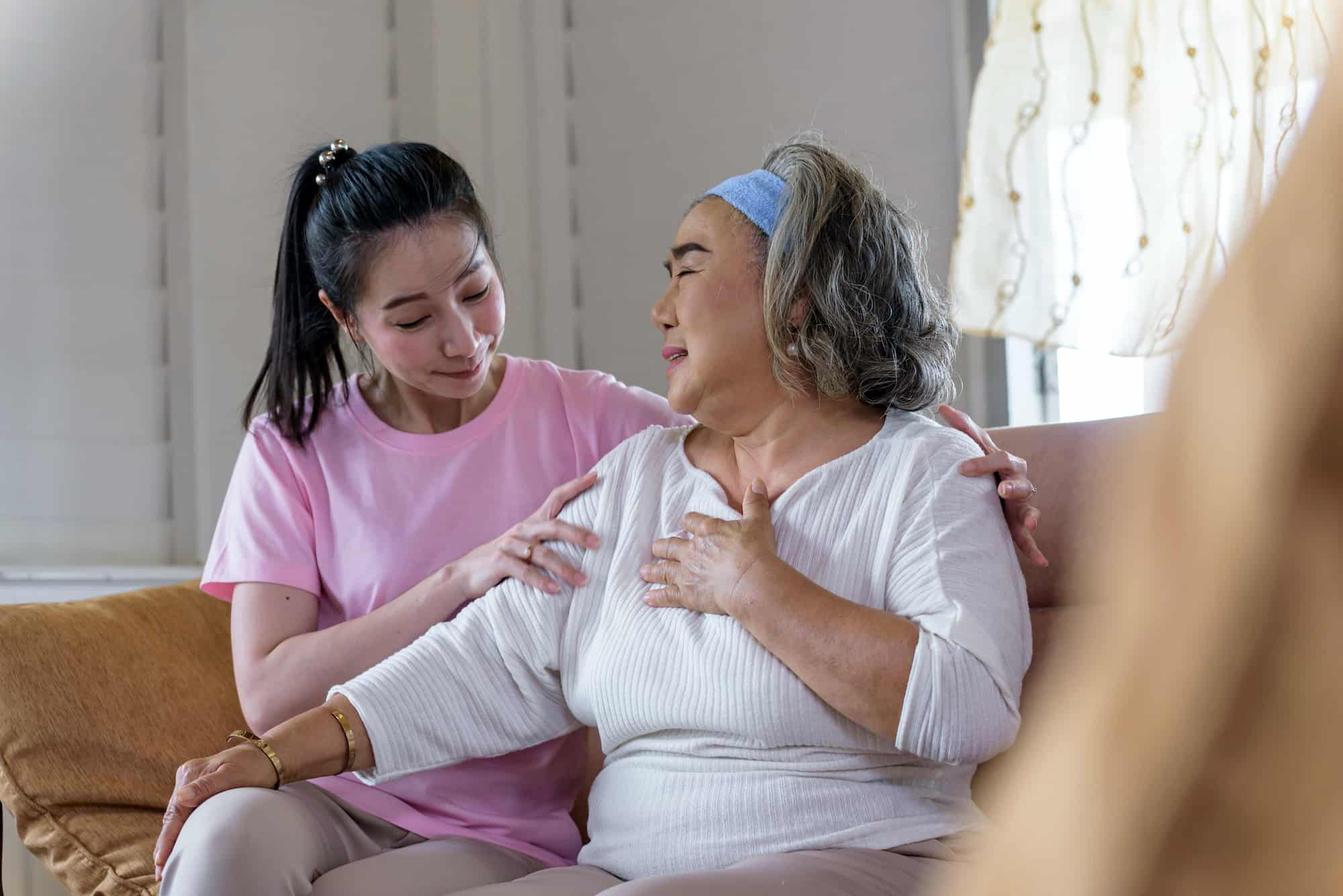 Residential
Services
Gesher helps people with disabilities across metro Detroit get access to supportive housing and care services from trained professionals.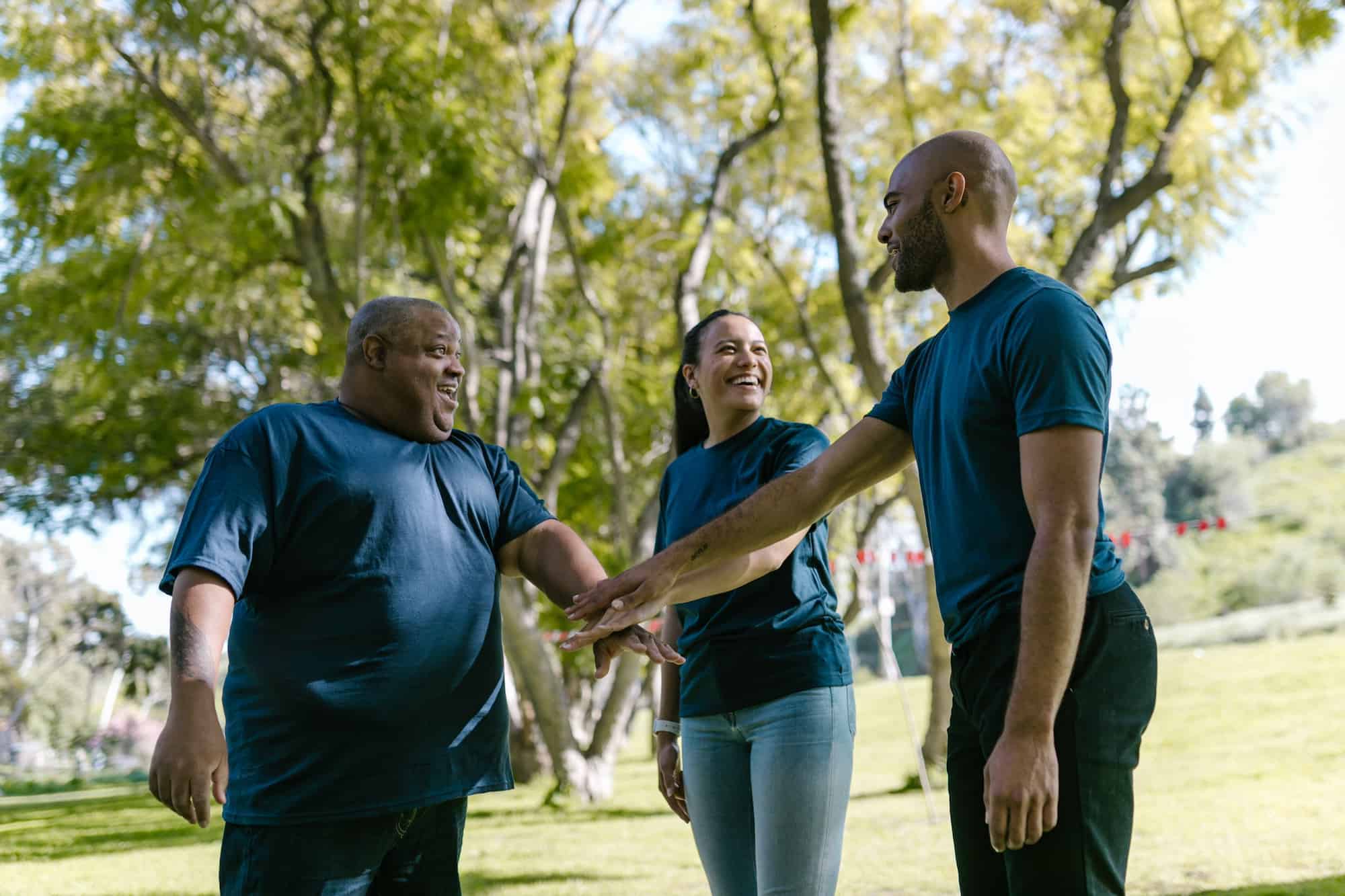 Community
Integration
Gesher helps people across metro Detroit get involved in their community through a wide range of enrichment programs and activities.
Next Event
02October
HarMoney Down Payment Assistance
HarMoney Down Payment Assistance
Life Skills & Education
HarMoney is a six-week interactive workshop that focuses on improving the lives of families by providing financial education: improving financial health and wellness through budgeting, credit, money management, and savings.
The program is intended for low to moderate-income families (as defined by HUD) with a credit score of 600 and below. After successful completion of the program, participants will be eligible to receive a financial grant of up to $2,500 toward down payment assistance for the purchase of a new home or toward credit liabilities (debt).
Participants will be required to meet all eligibility and program requirements and must claim their grant within 6 months of the final session.
The VIRTUAL program will begin on October 2 at 12:00 p.m. and run each Monday through November 5. 
To register for this free, virtual program email [email protected] or call 248-233-4299.
Space is limited.
Help Make a Difference
Last year, more than 26,000 of our family, friends, and neighbors were helped by Gesher Human Services. Your support ensures these services are there for all who need them.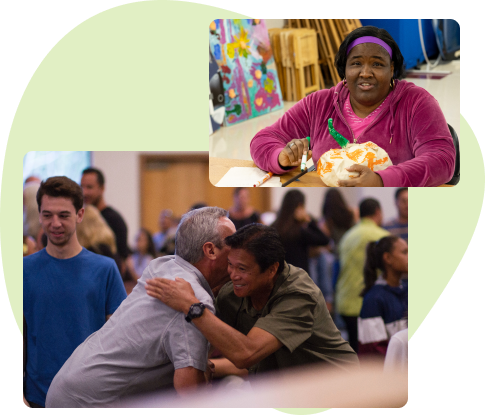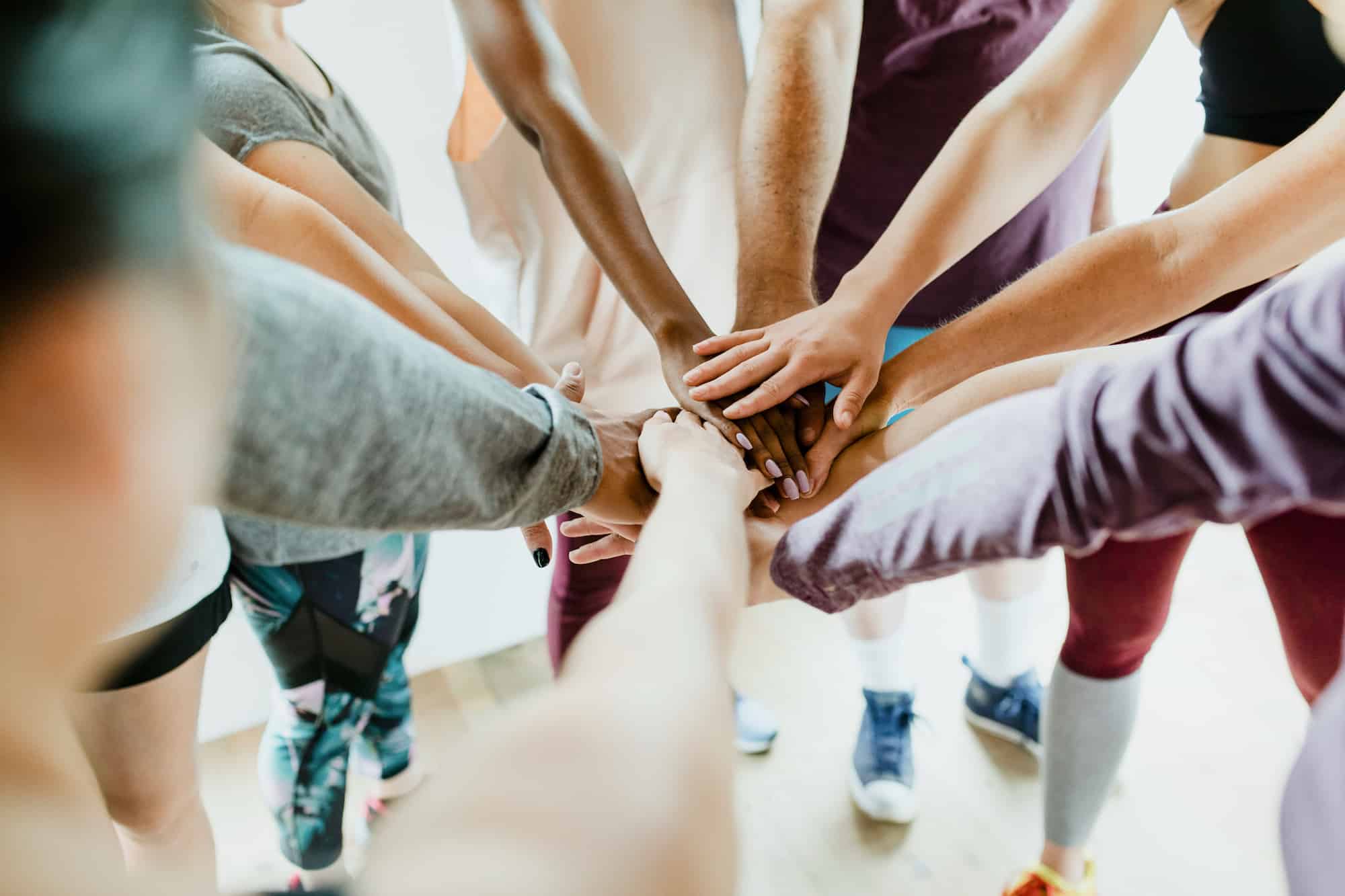 Take the first step toward a more stable and fulfilling life